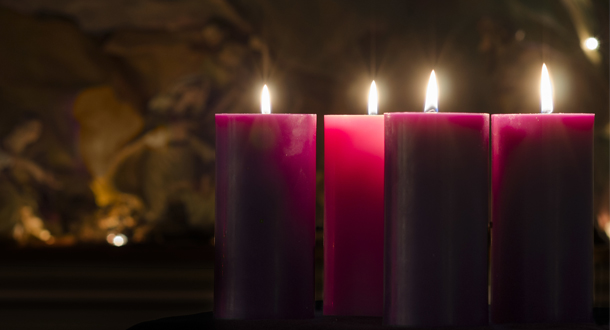 Scripture Readings:
Isaiah 52:7-10
Hebrews 1:1-6
John 1:1-18
Audio reflection: Fr. Alex Steinmiller, CP, Birmingham, Alabama.
Prayer for Love
Good and gracious God, the coming of Your Son as one of us demonstrates Your love for us and for all. As we can sometimes get caught up in the busyness and stress of the holiday season, help us remember Your love, and open our eyes and hearts to see each other as Your beloved children. In Jesus' name, we pray. Amen.
What Can I Do Today?
Make time to have a one-on-one conversation with someone you have wanted to "check in on."  Give them your full listening presence.