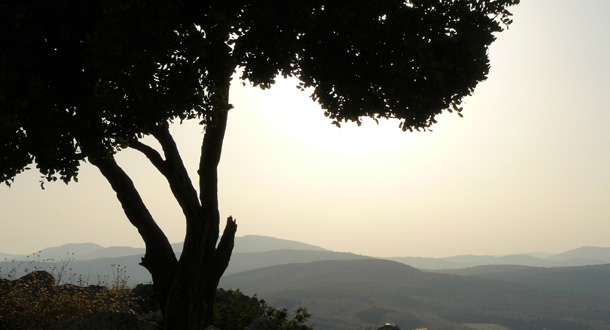 Scripture:
Reflection:
See how these Christians love one another. -Peter 1:22
The Hellenist widows in today's gospel had many characteristics which early church members in Jerusalem would have regarded as strange and inferior to themselves. Although the Jews were taken into Babylonian captivity for less than seventy-five years, the Hellenists' speech, style of dress, customs and even style of worship would have marked them as different and therefore suspicious. They would have stood out from the usual members of "The Way/Jerusalem Christians". Additionally, women had no social standings or individual rights, not even the right to inherit or own property without the supervision of a male relative. Without male relatives to speak up for them, widows would have been especially vulnerable to the whims of the Jerusalem Christians, (They would not officially call themselves Christians for several more centuries).
The intolerant attitudes towards the Hellenists were so pronounced that the unfair rations of community goods and food had to be brought to the attention of the Apostles.   While awaiting the anticipated return of Christ's in the glory of His Kingdom, the early church adopted a communal living style where all resources were shared. As is to be seen, not all resources were shared equally nor reported in full.     
Peter wisely realized that the apostles, who were trained and commanded by Jesus to "Teach all nations," could not be tied up with mundane "housekeeping" decisions. Governing would have to be done by others. Seven good men were selected for their high moral character, devotion to service, and humble obedience to the Word of God. They had to change to structure of the social living experiment, even when change seemed threatening.
Our Church must be an agent of change, guided by the Holy Spirit. As we age and grow, without change and adaptation we will simply stagnate, and thus be less able to discern God's holy laws. Lord, send forth your spirit to renew and revitalize your Church, which you promised would prevail against Satan and his unholy workings. And help me to be more aware of my own biases and unfairness, dedicating myself to being more accepting and loving, Christ-like, each day.
Ray Alonzo is the father of three children, grandfather of two, and husband to Jan for over 45 years. He is a USN Vietnam Veteran, and a 1969 graduate of Mother of Good Counsel Passionist Prep Seminary. Ray currently serves on the Passionist Alumni Council.