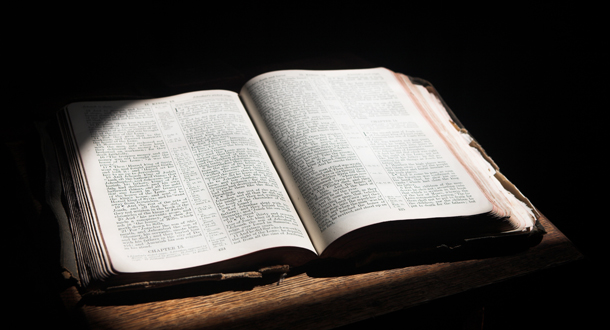 Scripture:
Wisdom 2:1a, 12-22
John 7:1-2, 10, 25-30
Reflection:
The Closeness of God
In the responsorial Psalm 34:19 for today's liturgy we find this beautiful text:
"The Lord is near to the brokenhearted (shabar-Hebrew for break in peices) and saves those who are ccrushed in spirit.(dakka Hebrewroot; to crush)" PS 34:18 What a wonderful consolation it is that God is so very close to us when we are broken and crushed and most need of His help!
Ps 139 assures us that God is always near us! "You have enclosed me behind and before, and laid Your hand upon me. Such knowledge is too wonderful for me; It is too high, I cannot attain to it." Ps 139:5 Jesus in the NT stresses this marvelous closeness of God to us in His Divine life! Christ says: "the kingdom of God is in your midst."Lk 17:20 His first sermon He stresses: "From that time Jesus began to preach, and to say, Repent; for the kingdom of heaven is at hand," Mt 4:17
The NT Greek word for close or at hand is engizo ( used 42 times and engus used 31 times) which is a total of 73 times in NT. This is formed from ἐν (in) and an unattested substitute guae or gus which means in the hollow of the hand. The most literal translation for the Greek word "close" is to be in the hand of God. This is a very frequent theme in Bible. He assures us of His constant nearness and help: "I am continually with You; You have taken hold of my right hand." Ps 73:23
What a breathtaking and astonishing teaching of Jesus that He is so close to us "at the door"! Rev 3:20
"While they were talking and discussing (at Emmaus), Jesus Himself approached (engizo) and began traveling with them. LK 24:15 The saints often spoke of the wonder of Christ's presence.
"I possess at all times and I hold in all places, the God of my heart and the Heart of my God." St Margaret Mary "Draw near to God, and he will draw near to you." Jam 4:8 A person may not have houses or lands or the admiration of others—but he has God, whose presence and protection is priceless! "You drew near when I called on You; You said, "Do not fear!" Lam 3:57
Fr. Bob Weiss, C.P. preaches Parish Missions and is a member of the Passionist Community in Louisville, Kentucky.