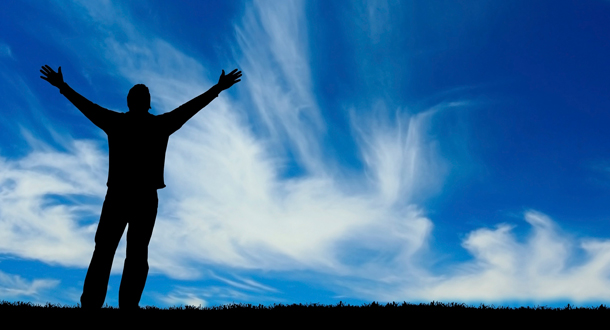 Scripture:
Joshua 5:9a, 10-12
2 Corinthians 5:17-21
Luke 15:1-3, 11-32
Reflection:
Thursday morning, I attended a book study with several other lovely women. We were discussing obedience. I remembered a sweet woman to whom I was distributing Holy Communion in a nursing home. Having initially declared her Catholicism, she later shared with a Priest that she was Buddhist. Her thought was that she became Catholic and practiced as an adult, but in later years in her travels, she experienced other religions and had decided to practice Buddhism. She had the Buddhist statue in her room, and another outside her window. She believed that we should embrace other religions, but that her Catholic faith and beliefs would always be there.
Hmmm… In our obedience to our faith, we must be true to our Catholic teachings and beliefs, and exercise and practice those beliefs. We know Jesus suffered and died for our sins – no one else did that for us – not Siddhartha, not John Smith. We believe in his miracles, from the wine at Cana, to today's scrutiny reading from John chapter 9, where Jesus has made a paste and placed it on the eyes of the blind man, who upon washing it off of his eyes can see. He is a believer who does not doubt, and after multiple attempts of telling his story to the Pharisees and his neighbors, he is obedient and believing to the miracles of Jesus.
Make today the day you show the Lord your obedience through your praise, your worship, and your good deeds. "Lord, I do believe."
Patty Masson supports the Passionists from Spring, Texas.