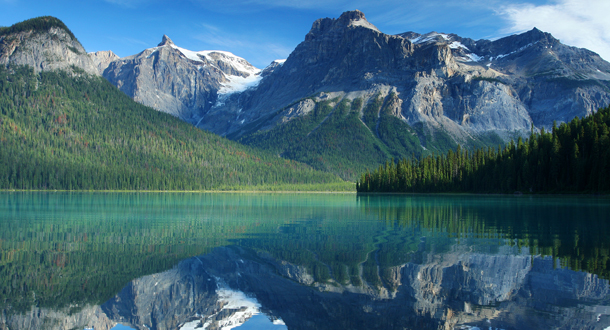 Scripture:
Philippians 2:12-18
Luke 14:25-33
Reflection:
…In the same way,
everyone of you who does not renounce all his possessions
cannot be my disciple. Luke 14:33
I have a love/hate relationship with change. Recently I brought my lifetime guaranteed winter coat in for repairs. The woman I gave it to at the store looked at it pitifully and said: "This coat has really been loved. I don't think we can repair it but we can replace it." She showed me a new version of my coat. Hesitantly, I tried the latest model on and told her it didn't feel at all like my coat. She looked at me sympathetically and assured me it was better. Having no other options, I took the new version. I have yet to wear that coat, but I'm sure I won't like it as much as my ten-year-old model, at least at first. I don't like change.
In the early '90's, at the urging of my good friend Fr. Rian Clancy, C.P, and after months, actually years of prayer and meditation, I cautiously moved into the city. I had been living on the fringes of the city in an area where I grew up. The final impetus for that life-changing move was the demise of my ten-year-old car. It died once again, only this time in the middle of an intersection. I had to let it go, but as you might imagine, I had gotten pretty attached to my car.  I called a friend in the junk business and asked him to pick it up, and told him he could do whatever he wanted with it. I was through with it.
While the verdict is still out on my winter coat, that not so simple act of letting go of my car almost thirty years ago, led to a revolution in my life. I moved into the city. I quit my job in the insurance business where I had been working for sixteen years and returned to teaching, a job I truly loved. I reduced my carbon footprint and started saving tons of money. I quickly learned to love my new home, job and life. It, as Clancy had been suggesting all along, was where I belonged.
Now, I have a long way before I can claim to be following Jesus' call in today's scripture selection, to renounce all my possessions, but I've heard it said the trip of a thousand miles begins with the first step. I hope and pray today that I am on the right way. If happiness is any measure, then truly I am.

Dan O'Donnell is a Passionist Partner and a longtime friend of the Passionists.  He lives in Chicago.