Session 6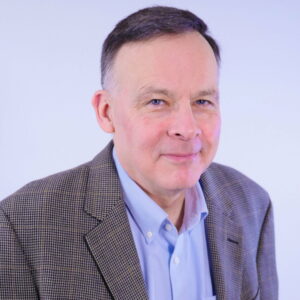 Fr. Robin Ryan, C.P.
Professor Systematic Theology
March 16, 2023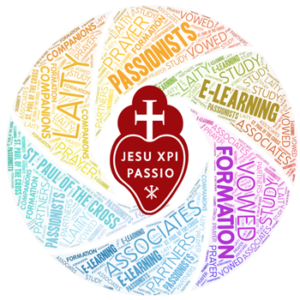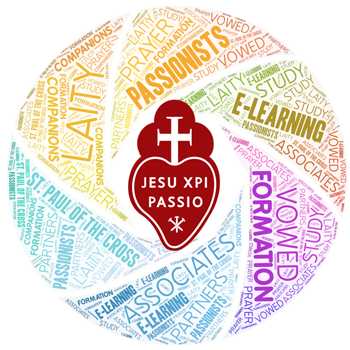 7:30 pm Eastern                 6:30 pm  Central                 4:30 pm  Pacific
Resources for this class:
Before the session begins, please read chapter 7 from Gazing on His Face: A Christ-Centered Spirituality as an introduction.
This book is published through Paulist Press.

The Dynamics of Prayer    
Questions for Pondering
1. Are there people in your life who have taught you about prayer? What did you learn from them?
2. What form of prayer do you turn to when you are most in need?
Post class recording links

For those who were not able to make this session or for anyone who wants to review the recording of the evening, here are the audio and video links.