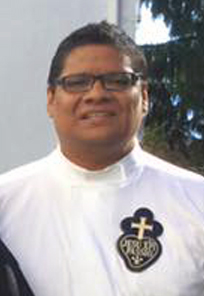 Passionists embrace mystery. They are given the confidence to do so through their devotion to the Passion of Christ, which is itself a mystery, the Paschal Mystery. It is a glorious mystery that life can spring from death and blessing from tragedy. Passionists witness to the glory of this mystery as they minister to and with those who are Christ Crucified in the world today, near and far.
Fr. Hugo Esparza-Pérez, C.P., is witnessing this mystery as he serves in Haiti. As the Haitian community struggles with the challenges and big questions of life, Fr. Hugo offers healing, comfort and hope.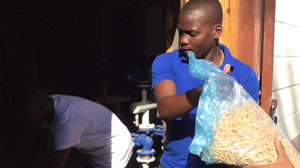 Last year, a nine-year-old boy named Daniel Francois died in a tragic accident. He fell into a water tank while he and his friends attempted to knock a few peaches down from the peach trees on the grounds of an orphanage. As a result of his death, children became fearful and the adults felt guilty for not being able to prevent his death. Fr. Hugo was faced with the challenge of attempting to bring forth glimmers of hope in a painful time for the community.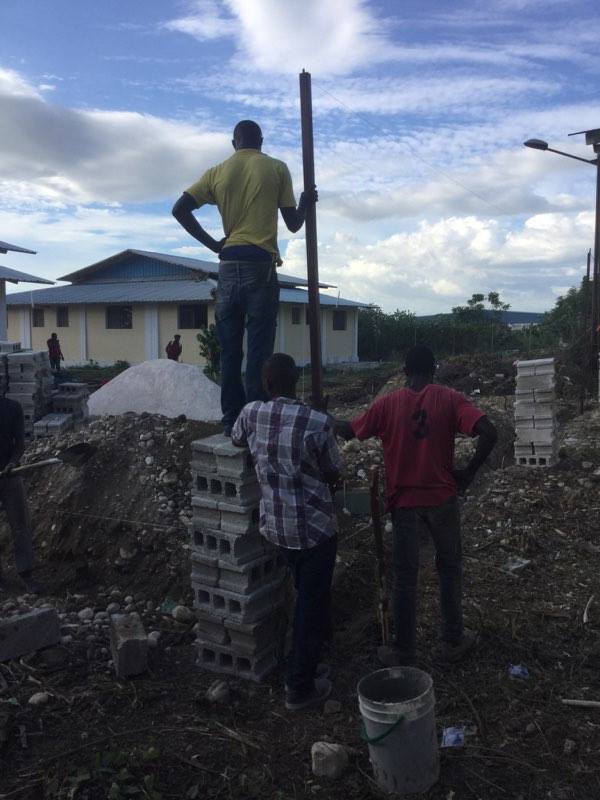 "One of our donors offered $1,200 to keep Daniel in our Masses. I was given the money and asked to pray for Daniel for a year. How could I honor this beautiful and innocent life?  How could I create a small space where his memory can live beyond the fear or the guilt? I decided to start Daniel Francois' Little Farm (Ti Fem Daniel Francois). Our objective is to honor his life by creating life.
"So I turned the request and the donation into work. With the help of other great souls, I have been honoring Daniel Francois' memory and life through this project,"
"The farm was a challenge I gave myself after Pope Francis' Laudato Si. If I need to find my place in Creation, there is no better way than doing it while working with it. I also started Ti Fem Daniel Francois – Little Farm as a way to learn how to pray while I work, explains Fr. Hugo.
Our farm is a work in progress. With the donations received so far, we have been able to finish the chicken coop structure. We have secured the fence around it, making it mice-proof, creating outlets for water, and setting up the water system.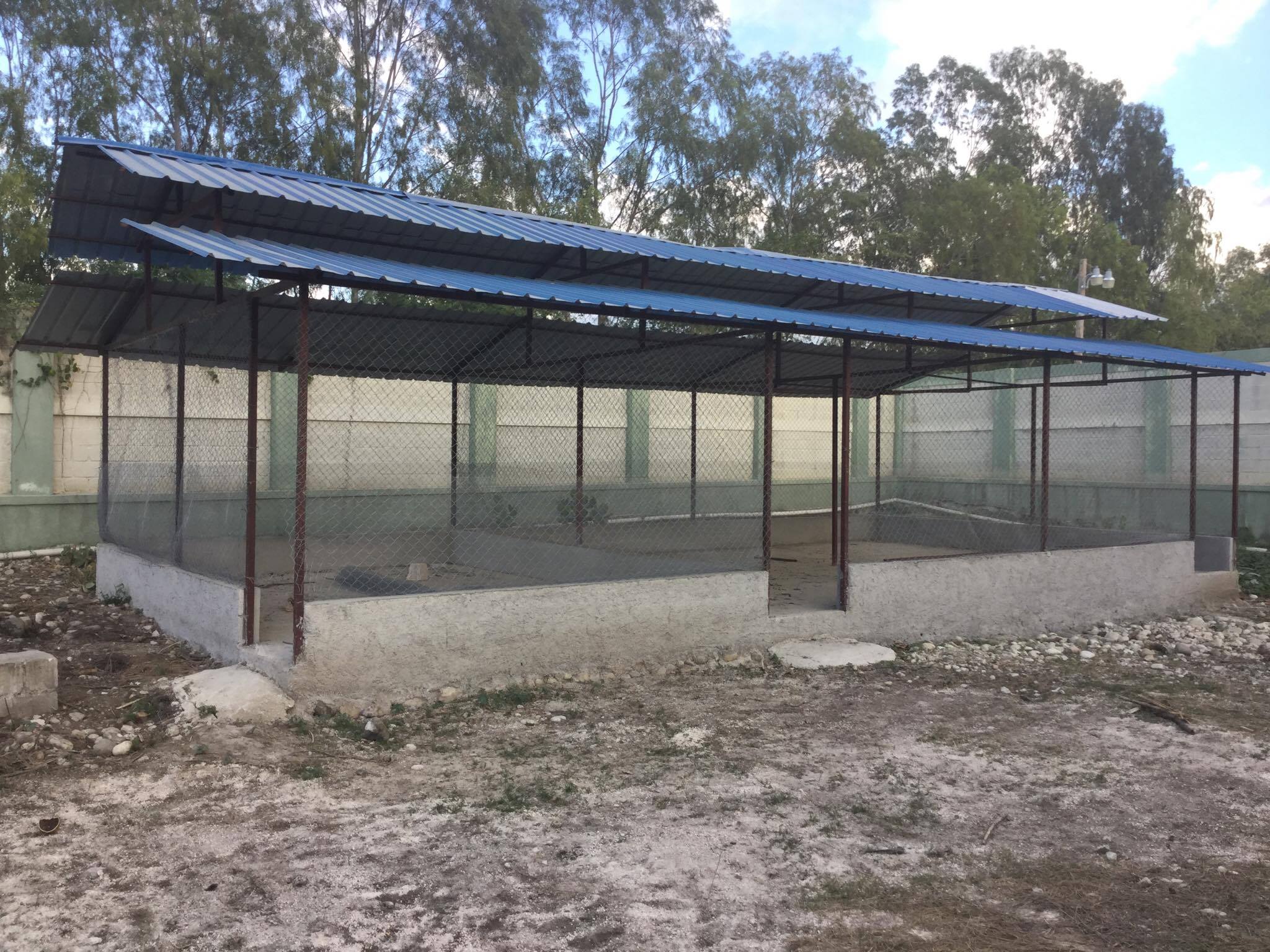 We will also use donations to buy local Haitian Chickens (and hopefully some Turkeys) and a ewe for our lamb, once we can identify people we know who will benefit from the transaction and with whom we can establish a relationship for future business.
We are also planning on investing in 20 Moringa Trees, a great source of vitamins for animals and humans, have an ongoing source of food for the sheep and goats, and to start a little worm farm for our compost. We will also try to acquire a welder generator and the knowledge to use it, in order to facilitate the building of basic structures around our little farm.
THANK YOU SOOOO VERY MUCH for your support! We are indebted to you all.