Dear Friend of the Passionists,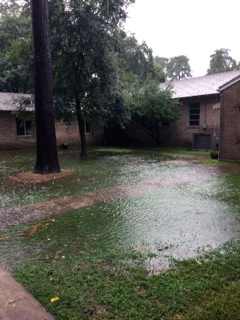 As you know, Hurricane Harvey has unleashed tremendous devastation along the Gulf coast in Texas, including the Houston metro area.
Fr. Ronan Newbold, CP, one of our priests in Houston, said that, "Our property was covered with water, but so far no water got into our buildings…we are in good condition. " Unfortunately, the larger Houston community has not been so lucky.
The Passionists of Holy Cross Province have established a designated fund to be used in helping people in the Houston area. Please click here to make your online donation. Select "Houston Disaster Relief" from the drop-down menu.
100% of your donation will be used in the Houston area where the need is greatest.
Surely we are witnessing the Passion of Christ unfolding among all those affected by this disaster.  Thank you in advance for your generosity.
Please stand with our fellow Passionists in praying for the safety and well-being of Houston residents, first responders, volunteers and all those helping with the ongoing rescue efforts.
Yours in Christ's compassion and love,
The Passionists of Holy Cross Province