Join Us on a Lenten Journey…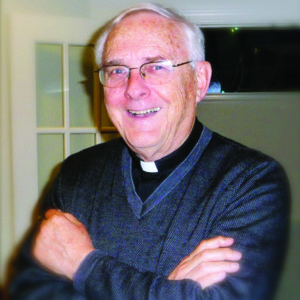 We invite you to "An Invitation of Grace, A Prayer of Hope, A Gift of Peace."
Please join Passionist priest, Fr. Victor Hoagland, C.P., as we walk together each day during Lent for a video reflection and prayer, based on his book, A Lenten Journey with Jesus Christ and St. Paul of the Cross.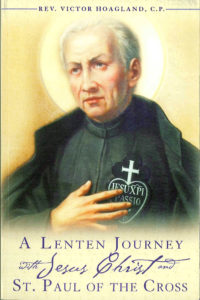 Click here to send a Lenten prayer request.
Please hover over a circle below to view the video for that date.
March
Past Reflections