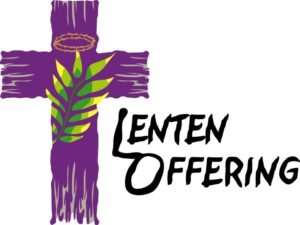 Please scroll down if you would like to make a Lenten offering.
Please let us know your prayer intentions in the "Leave a Comment" Section.
Dear Friends,
Greetings from all of us here at Mater Dolorosa.  You continue to be in our prayers and we hope you have been praying for us as well.
As you are aware, we begin the season of Lent with the celebration of Ash Wednesday.  This beautiful season of prayer and reflection invites us to remember  who we are as sons and daughters of God.  We are reminded in the readings during our daily Masses of the loving deeds of Jesus when he walked among us so long ago.  At the end of the six weeks of Lent the whole life of Christ is brought to fulfillment in our celebrations of Christ's final days as he institutes the Eucharist at the Last Supper, surrenders himself to those who want to destroy his life and his memory by putting him to death, and rises to new life after three days in the tomb in Christ's ultimate vindication and victory over violence, sin and death..
During these remarkable six weeks of remembering, we also do our best to open our daily lives to the experience of God living within us.  We pray a bit more, try to be more aware of and responsive to the needs of those around us, and participate more often in the Eucharist.  These six weeks before us can be an enriching time of recalling all God has done for us and for sharpening our awareness of God's continued blessings in our lives.
In an effort to help all of us who are part of the Mater Dolorosa Family to enter more fully into our Lenten experience, I am inviting you to unite your prayers with mine in praying with and for one another.  Together we can become a single strong voice praying for mercy for us and for those in our lives who are in particular need of God's mercy. I also ask that you send me the names of those people you would like to include in our prayer intentions throughout Lent.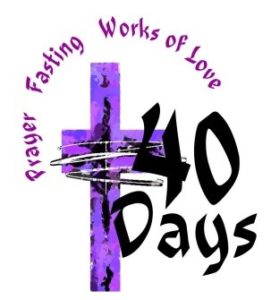 Thanks for considering my request.  I look forward to hearing from you.  May you have a most blessed Lenten Season and may God fill your life with His abundant goodness.
Sincerely in Christ,
Fr. Michael Higgins, C.P.
Retreat Director