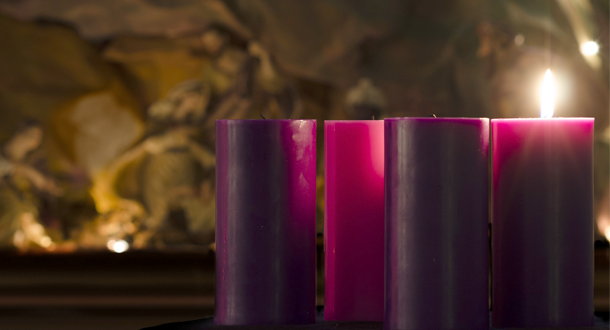 Scripture Readings:
Fr. Ron Corl, CP, Louisville, Kentucky, shared his reflection for today.
Prayer for Faithfulness
Loving Father, Your promise of a Savior came true in the birth of Jesus in Bethlehem. As we prepare to celebrate His birth, and get ready for when He comes again, help us to always trust in Your faithfulness and be faithful in opening our hearts to others. In Jesus' name, we pray. Amen.
What Can I Do Today?
Take one hour (or more) to be silent. No TV, no radio, no computer, no cell phone.