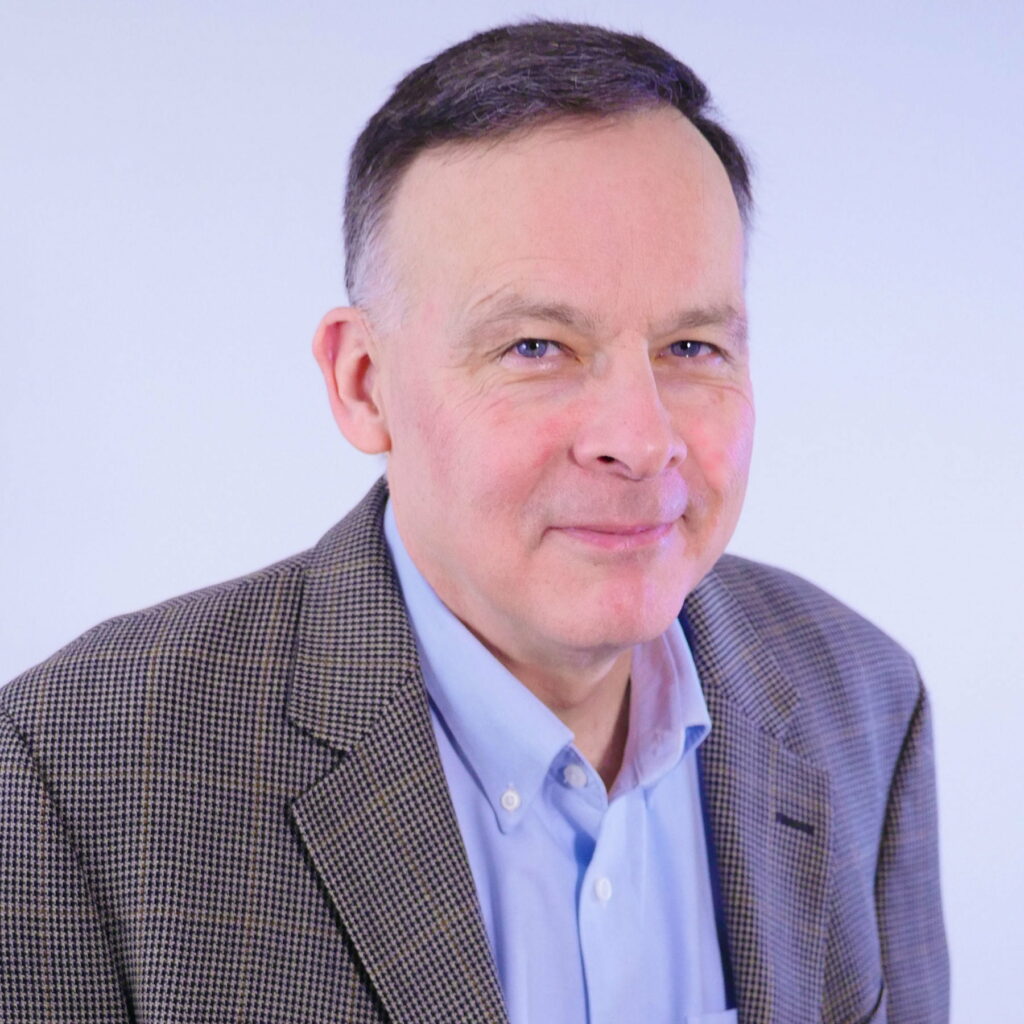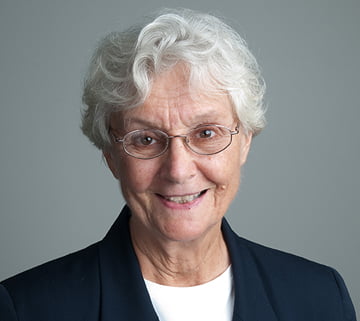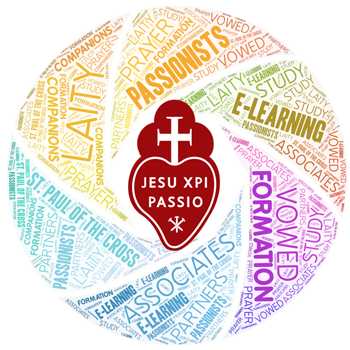 October 14, 2021
7:30 P.M. Eastern
6:30 P.M. Central
4:30 P.M Pacific
---
Resources for this class:
No resources provided as of this date.
---
Zoom link for the evening session
Meeting ID 819 5867 9848
Join this upcoming session by Zoom Invite Link https://us02web.zoom.us/j/81958679848
---
Link to recorded session
For those who may want to review this session, or for those who couldn't attend, a link to the class will be listed here. Please allow 24 hours after the conclusion of the class for this link to be posted.
---