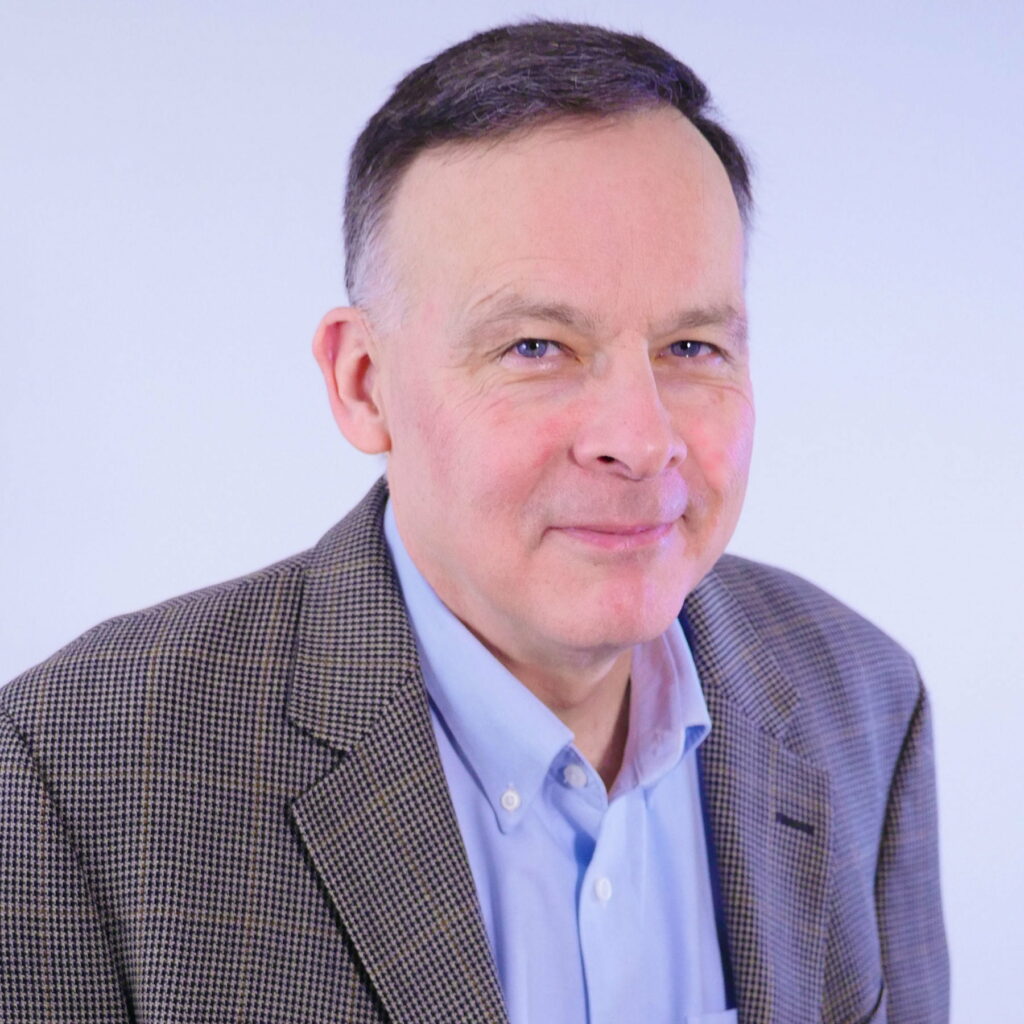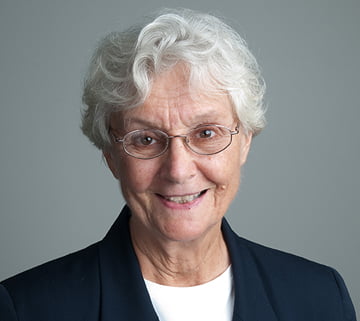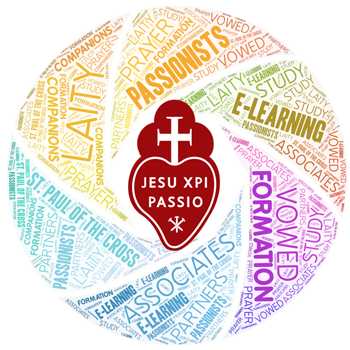 October 14, 2021
---
Resources for this class:
The presentation on Creation and Covenant will concentrate on two biblical themes:
"image of God" as found in Gen 1:27-28 and 'covenant' as found in Exodus 6:7 and 34:6.
"Image of God' underscores both our fundamental human limitedness as well as our extraordinary privilege with the created world.
"Covenant"signifies the character of the relationship God has established with us.
In preparation for this presentation, the participants might reflect on these biblical passages.
Questions for discussion:
How might this understanding of "image of God" change our way of living in the world today?
What might be some of the implications for us of being in 'covenant' with God?
---
---
Link to recorded session
For those who may want to review this session, or for those who couldn't attend this second session here is the link to the evening event.
---