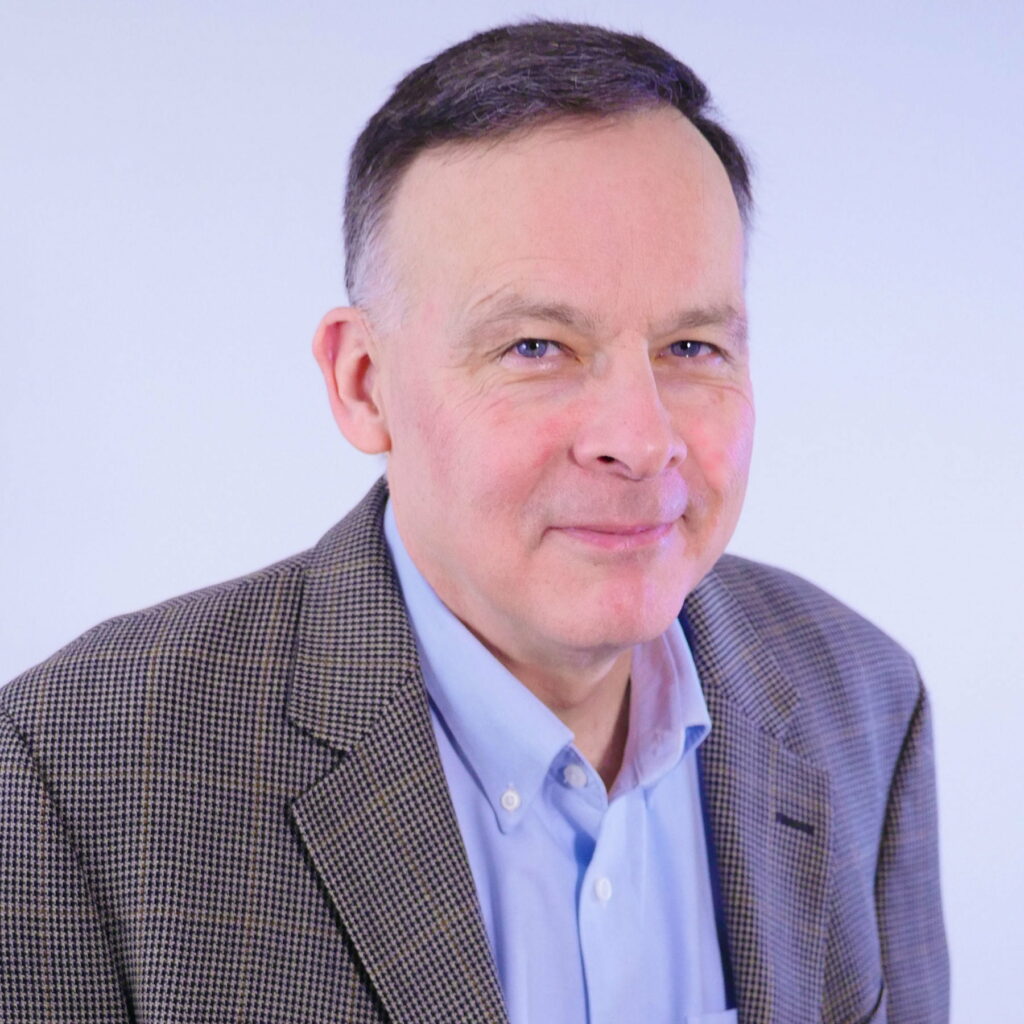 Session 3 — November 11, 2021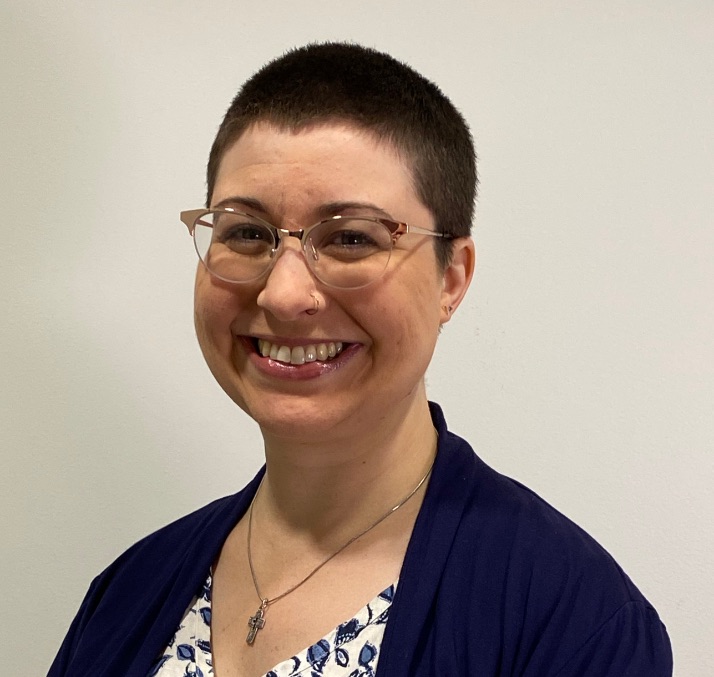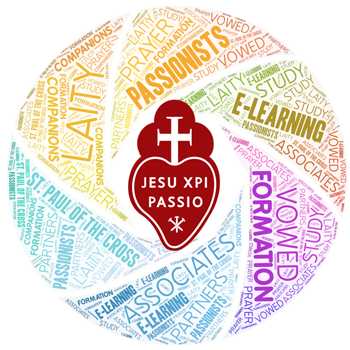 ---
Questions for pondering.
1. One way we can understand our call to prophecy is as a call to be active in facing injustice – to be "truth tellers," as it is sometimes phrased. Who are some modern day prophets you see engaging in truth telling, be they people you know personally or public figures? What opportunities have you had to be a truth teller in your life?
2. Another way we can understand this call to prophecy is to be proclaimers of hope. Where do you find hope in the world and in your life? In what ways do you think you can fulfill this call to proclaim hope?
---
---
After the Class
For those who may want to review this session, or for those who couldn't attend, here are the links to the class video and an optional audio only.