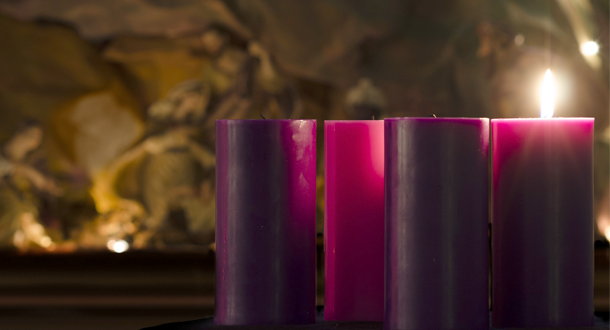 Scripture Readings:
Jeremiah 33:14-16
1 Thessalonians 3:12-4:2
Luke 21:25-28, 34-36
Fr. Clemente Barrón, CP, shares his reflection on today's Scripture readings.
English
Spanish
Prayer for Faithfulness
Loving Father, Your promise of a Savior came true in the birth of Jesus in Bethlehem. As we prepare to celebrate His birth, and get ready for when He comes again, help us to always trust in Your faithfulness and be faithful in opening our hearts to others. In Jesus' name, we pray. Amen.
What Can I Do Today?
Today is International Abolition of Slavery Day: There are currently over 40,000 slaves in our world. Learn more here about how various faith traditions fight against slavery.