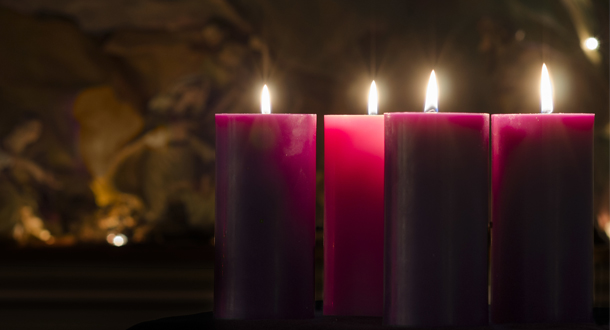 Scripture Readings:
Micah 5:1-4a
Hebrews 10:5-10
Luke 1:39-45
Audio reflections in English and Spanish: Fr. Clemente Barron, CP, Sierra Madre, California.
English
Spanish
Prayer for Love
Good and gracious God, the coming of Your Son as one of us demonstrates Your love for us and for all. As we can sometimes get caught up in the busyness and stress of the holiday season, help us remember Your love, and open our eyes and hearts to see each other as Your beloved children. In Jesus' name, we pray. Amen.
What Can I Do Today?
Pray. Learn. Take Action against Poverty. Sign up for Catholics Confront Global Poverty https://www.confrontglobalpoverty.org/act/action-center/