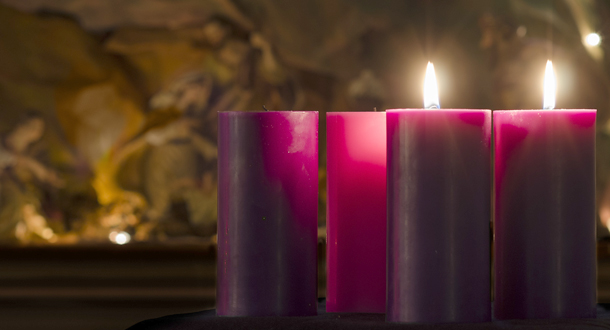 Scripture Readings:
Isaiah 41:13-20
Matthew 11:11-15
Audio reflection: Fr. John Patrick Day, CP, Sparta, Tennessee.
Prayer for Hope
Loving God, as we continue this season of anticipation, we live in hope that the words of the prophet Baruch will be fulfilled: "For God has commanded that every lofty mountain be made low, and that the age-old depths and gorges be filled to level ground." Lord, lower the "lofty mountains" that occur in our lives and heal the "age-old" wounds of the world. In Jesus' name, we pray. Amen.
What Can I Do Today?
If you use social media: post a hopeful Advent message on your pages.