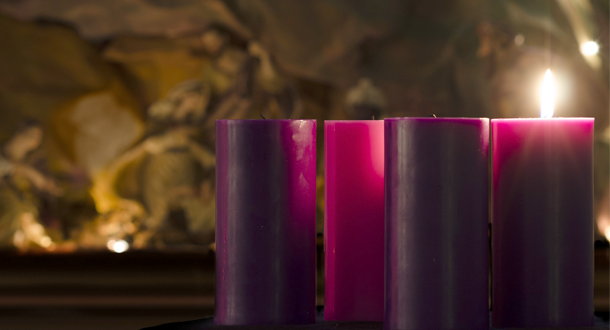 Scripture Readings:
Isaiah 26:1-6
Matthew 7:21, 24-27
Audio reflection: Trudi Stinson, Birmingham, Alabama.
Prayer for Faithfulness
Loving Father, Your promise of a Savior came true in the birth of Jesus in Bethlehem. As we prepare to celebrate His birth, and get ready for when He comes again, help us to always trust in Your faithfulness and be faithful in opening our hearts to others. In Jesus' name, we pray. Amen.
What Can I Do Today?
In celebration of St. Nicholas Day, how can you show "secret generosity" to loved ones and especially strangers?