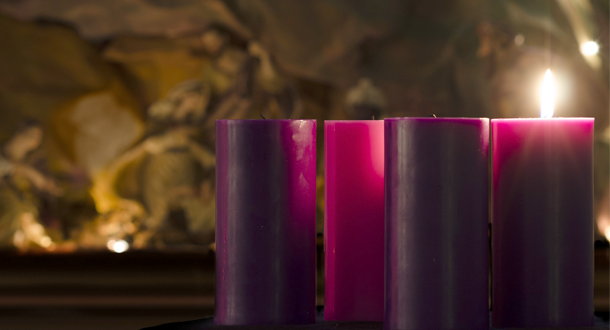 Scripture Readings:
Isaiah 25:6-10a
Matthew 15:29-37
Audio reflection: Fr. Ron Corl, CP, Louisville, Kentucky.
Prayer for Faithfulness
Loving Father, Your promise of a Savior came true in the birth of Jesus in Bethlehem. As we prepare to celebrate His birth, and get ready for when He comes again, help us to always trust in Your faithfulness and be faithful in opening our hearts to others. In Jesus' name, we pray. Amen.
What Can I Do Today?
Tonight, make your meal deliberately simple – a vegetarian soup and bread, for example, or beans and rice.  As you eat it, pray for those around the world who are hungry.  After dinner, go online and donate to Bread for the World.