Christmas, 2016
Dear Friend of the Passionists,
The accounts of the birth of Jesus remind us of so many things that are important. When the angel appeared to announce the Good News, it did not go to the powerful and the elite of Israel, but rather to poor shepherds on the night watch. When a star appeared in the sky, the appearance did not register with the wise and learned of Israel, but to foreigners from the East. The Good News of Christmas is not meant for an isolated few, but for everyone!
Every year we send Christmas cards which we hope will help us all remember that Christmas is not only a holiday, but a holy day. The holiday season is made sacred by what Christmas really tells us: That God loved the world so much that the Son of God would deign to become one of us in order to save us!
This year send your loved ones a Passionist Christmas e-card to show them that they are being thought of during this blessed time.  We have three beautiful e-cards from which to choose. May the loved ones who receive them feel the special joy of the season.  So that we may remember those you are sending cards to, please provide us with your prayer intentions.
When you send your Christmas e-cards, please consider sending us a donation so that we may continue to support our Passionist ministries here and elsewhere. As religious dedicated to promoting the memory of Christ's Passion, we proclaim God's faithfulness not only at the time of Jesus' birth, but throughout His life, suffering, death and resurrection! Your generous support makes you part of our commitment to announce the Good News of God's love to one and all. Thank you for your generosity!
You will be included in our Christmas Masses and intentions as we hold you and your loved ones in our prayers. We ask you to remember us in your prayers as well.
Have a blessed Christmas!
Yours in the Holy Family,



Fr. Michael Higgins, CP
Spiritual Director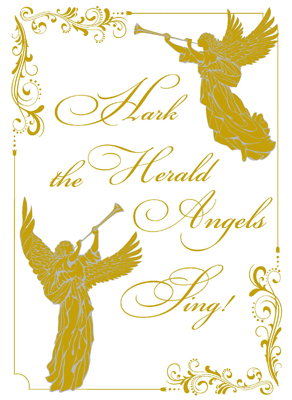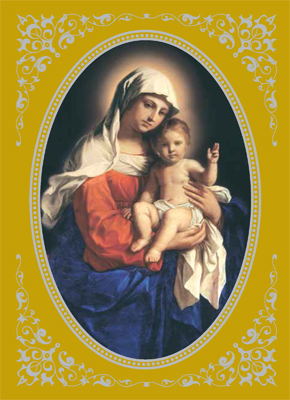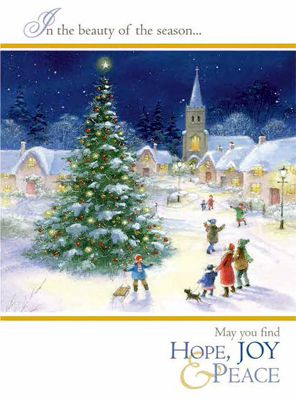 ---
Click any image to see a preview of the e-card.
You may also add a recipient name and personalized message on any of these cards.