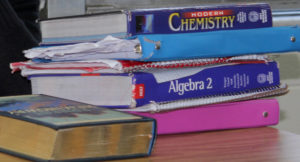 Education has been an arena of service in which we have been trailblazers and innovators. Our educational entities not only tend to the intellect, but to the whole person. We have experienced the transformative power of education when offered in a compassionate, supportive and loving environment. The students we serve not only set future goals for themselves, they bring to life their deeply desired dreams. Please click on the links below to learn more about the transformative power of each level of education.
To make a donation to support Passionist education ministries, click here and select Education from the drop-down menu.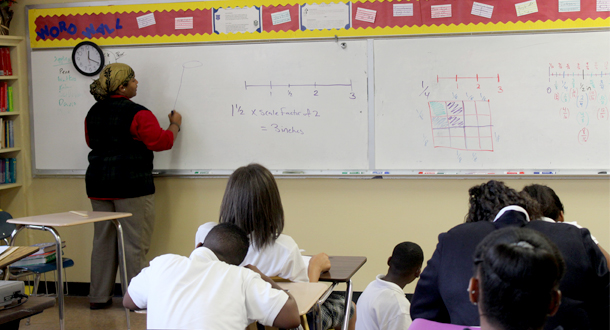 Passionists of Holy Cross Province operate Holy Family Catholic Academy in Birmingham, Alabama. Holy Family Academy offers an innovative approach to education grounded in the needs of the population they serve. They strive to prepare students in grades 5-8 to achieve academic success throughout high school and beyond whether in college, the military or the workforce.