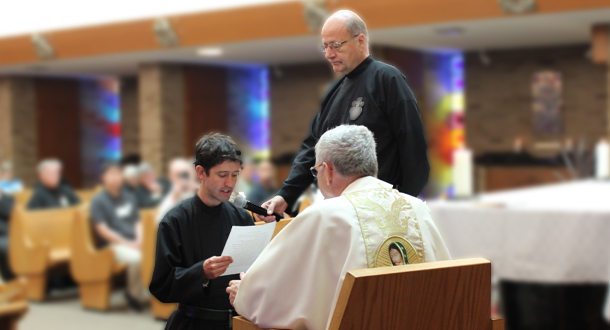 The founder of the Passionists, St. Paul of the Cross frequently ended his letters to clergy, religious and laity with the words "May the Passion of Jesus Christ be always in our hearts."
Would you please consider support of the Passionists and the many ministries, programs, and services available to uplift those in need?  Through your care, prayers, and financial gifts, we know you hold the Passion of Christ in your heart. We invite you to share your love for our Lord by collaborating with us through the support of:
Mission schools and parish ministries in Birmingham, Alabama,
Vocation efforts that introduce and invite young people to consider life as a Passionist,
Formation and educational programs that prepare Passionist seminarians and lay students for ministry in the Church,
Programs and services to assure adequate and appropriate care for our senior Passionists,
Programs and services assisting the less fortunate in foreign missions.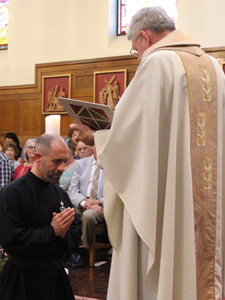 Click here on Ways to Give to The Passionists of Holy Cross Province
Please contact Angela Kwasinski, Director of Donor Relations, at 800.295.9048, extension 2206, or email her at [email protected], for a complete list of ministries in need of support.
The information on this website is not intended as legal or tax advice. For such advice, please consult your attorney or tax advisor.