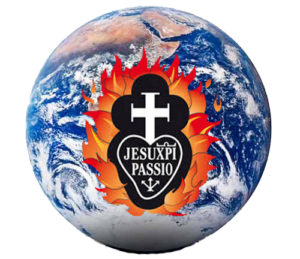 As Catholics and as Passionists, we have been asked by Pope Francis to seek the change of heart that is required to make the actions of the Laudato Siˊ Action Platform part of our daily lives.  What Pope Francis asks of us is a "profound interior conversion" leading us toward a future in which "all people can prosper personally and economically in harmony with the gifts God has given us in nature."
Below are the introduction and sessions that we, as a Passionist Family, can follow to live Laudato Siˊ  in our daily lives. Each session outlines ways we can respond to "the cry of the Earth and the cry of the poor."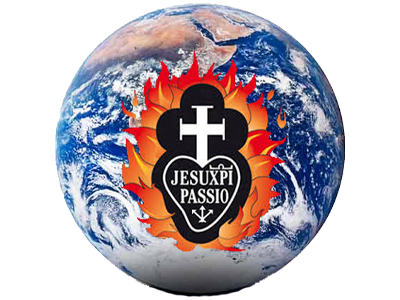 Introduction
Passion of the Earth, Wisdom of the Cross is a six-session program of formation and action for the Passionist family to engage Laudato Siˊ.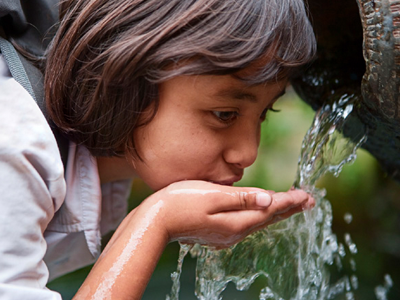 Session One
What is Happening to our Common Home
Read more...
Primera Sesión
¿Qué le está pasando
a nuestra casa común?
Continuación...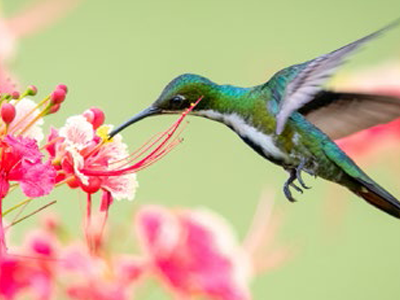 Session Two
Honoring God's Revelation in the Natural World
Read more...
Segunda Sesión
Honrando la revelación
de Dios en el mundo natural
Continuación...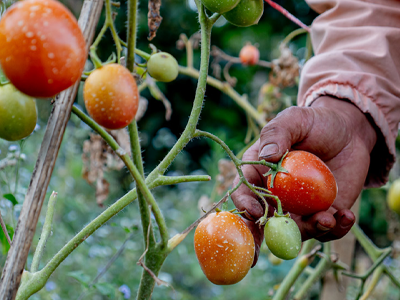 Session Three
The Human Roots of the Ecological Crisis
Read more...
Tercera sesión
Las raíces humanas
de la Crisis Ecológica
Continuación...