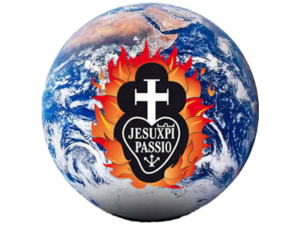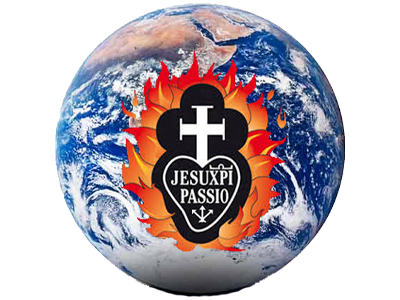 Laudato Siˊ, the papal encyclical by Pope Francis, centers around the concept of integral ecology to describe the relationships of the person: with God, with oneself, with other human beings and with Earth.
Each of these relationships is interdependent with the others. Put simply, everything is connected. Laudato Siˊ calls for an integral ecology that sees the interconnectedness of
Environmental
Economic
Political
Social
Cultural, and
Ethical issues.
Laudato Siˊ  is an important addition to the body of modern Catholic Social Teaching (CST) which has developed over the last 130 years. CST is a rich treasure of wisdom about building a just society and living lives of holiness amidst the challenges of modern society.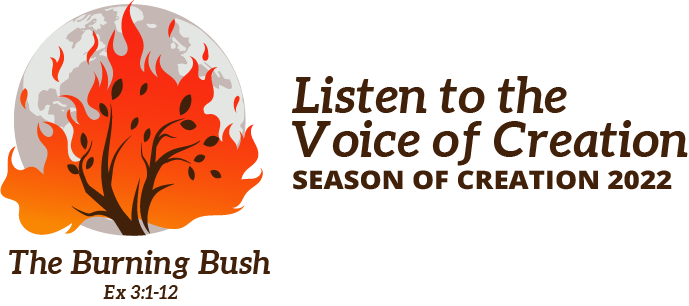 Passionist parishes, St. Mary's in Fairfield, and Holy Family in Birmingham, Alabama are hosting a Green Mass at St. Mary's on October 4, 2022, the feast day of the patron saint of ecology, St. Francis of Assisi.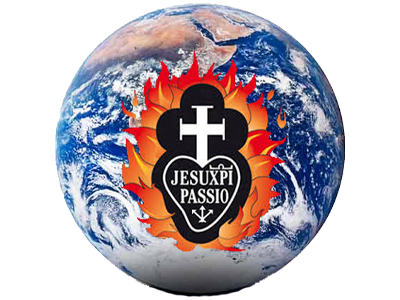 Passion of the Earth, Wisdom of the Cross is a six-session program of formation and action for the Passionist family to engage Laudato Siˊ.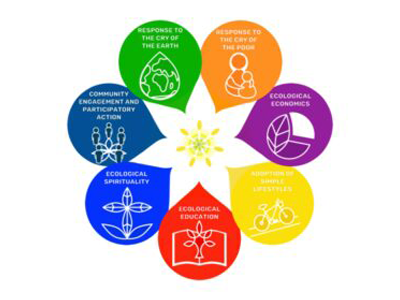 Small grants for 2022 will be available up to a maximum of $1,000 for U.S. Catholic parishes, schools, dioceses, religious communities, and other U.S. Catholic organizations that apply.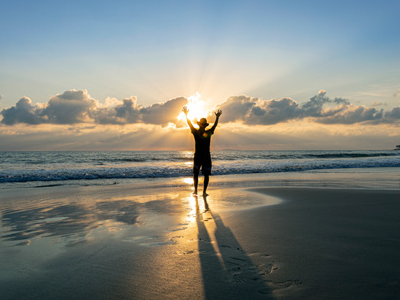 As Catholics and as Passionists, we have been asked by Pope Francis to seek the change of heart that is required to make the actions of the Laudato Siˊ Action Platform part of our daily lives.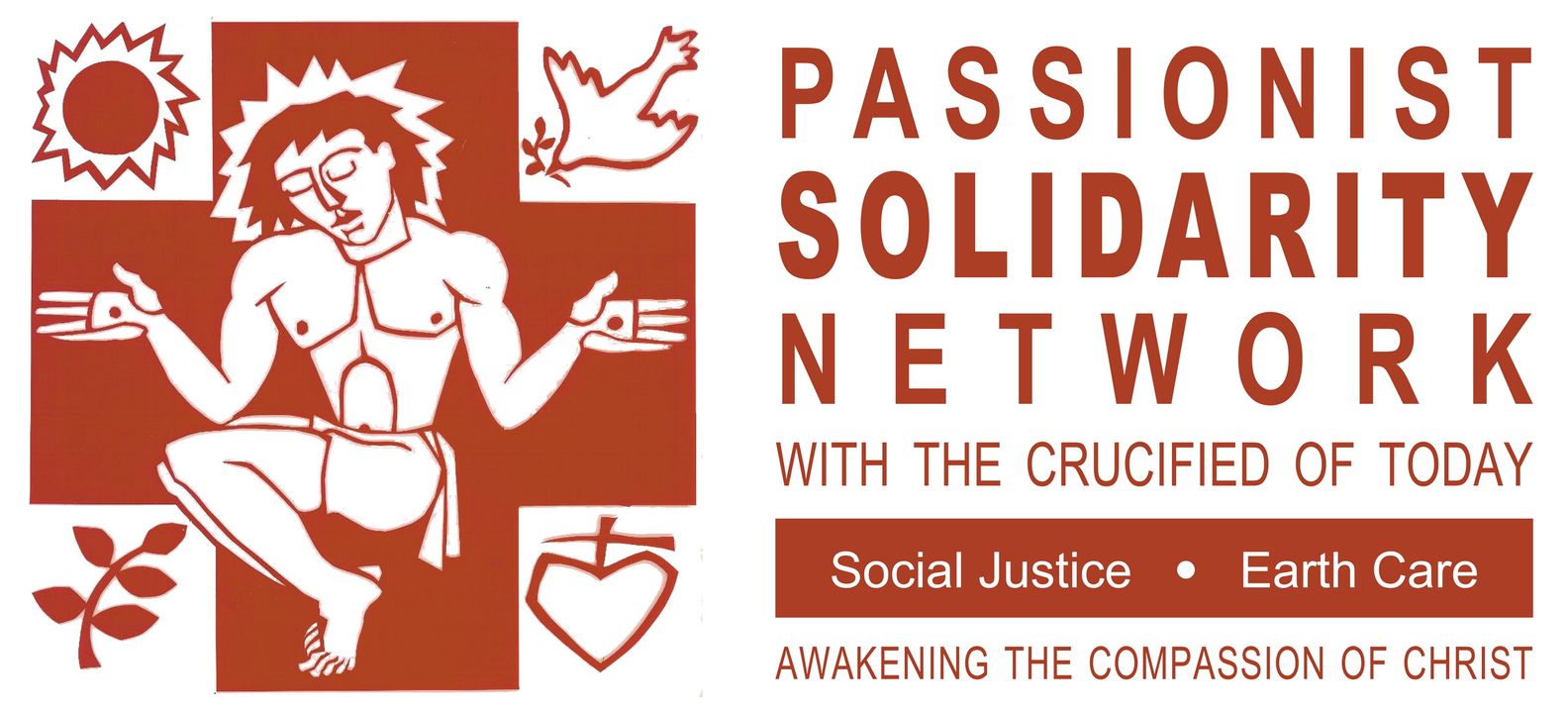 The Passionist Family in the United States extends our deepest care and concern for all those affected by the tragic mass shooting at the Robb Elementary School in Uvalde, Texas. We are with you in prayer and support.