November 10 , 2022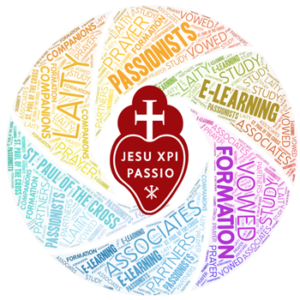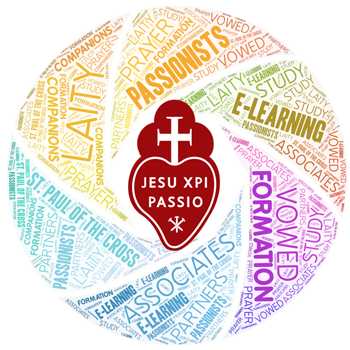 7:30 pm Eastern                 6:30 pm  Central                 4:30 pm  Pacific
Church: Community of Missionary Disciples
Pope Francis has repeatedly referred to the church as a "Community of Missionary Disciples."  He dreams, he says, of a "missionary option" for the church "capable of transforming everything, so that the Church's customs, ways of doing things, times and schedules, language and structures can be suitably channeled for the evangelization of today's world rather than for her self-preservation."  This session of our series will explore the ways in which the church can indeed be a community that is open to the world, a "place of mercy freely given,"  as Francis has insisted, a community that is constantly being created by the Holy Spirit to be transformed by the gospel and to transform the world.
Resources for this class:
Before the session begins, please read Steve Bevens' six page PDF overview.
CHURCH COMMUNITY OF MISSIONARY DISCIPLES
Questions to ponder:
What aspect of the church is most appealing in the description of the "icon" of the church in the presentation? Why? Which is the most difficult to understand or accept? Why?
Would there be any other aspects of the church you would like to add to the description of the "icon" or the definition discussed here and explained in the presentation?
Do you think that "discipleship" is a better way of speaking of Christian identity than the "clergy/lay" distinction—as the presentation suggests?
What have you learned about the church in this presentation? What have you found most enlightening? What have you found most challenging?