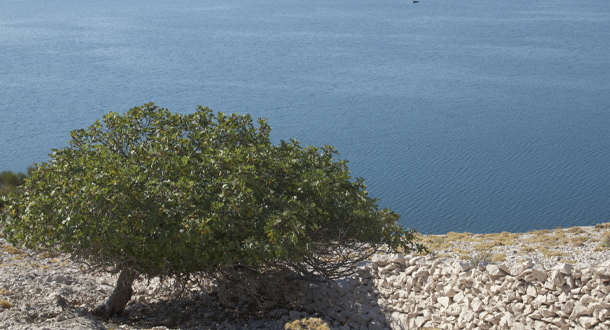 Scripture:
Reflection:
The gospel stories during these days of Easter are like a tutorial. They help us deepen our understanding of Jesus' life and ministry. The Risen Lord tutors the apostles. He helps them move through the dark days, the disappointment, the confusion. Everything they need know about Jesus they have within themselves. They just require his help in piecing it all together. And as they deepen their understanding, they know—and hopefully we also—what they must do.
Today's story of Peter jumping out of the boat to join Jesus is not the first time we've seen Peter do something like this. In other gospel accounts, Jesus beckons Peter to come to him…across the water. Today we see Peter jumping into the water to swim to Jesus who waits for him on the lakeshore. In both these stories, Peter knows he needs to get to Jesus. But that means leaving the boat. That boat, remember, represents what he knows best – fishing. It is his comfort zone. But Peter knows what he needs to do. And it means leaving the boat.
Whether it is on the lakeshore or on the road to Emmaus or in the Upper Room, the apostles and disciples spend time with the Risen Jesus. And in spending time with him, their path forward becomes clearer. In these days following Easter, we are invited to find time with the Lord. Let's sit quietly with him and let him help us see our way forward. We'll know what we need to do in that quiet moment, even if it means jumping out of our boats and leaving behind what is familiar and safe.
Robert Hotz is a consultant with American City Bureau, Inc. and was the Director of The Passion of Christ: The Love That Compels Campaign for Holy Cross Province.