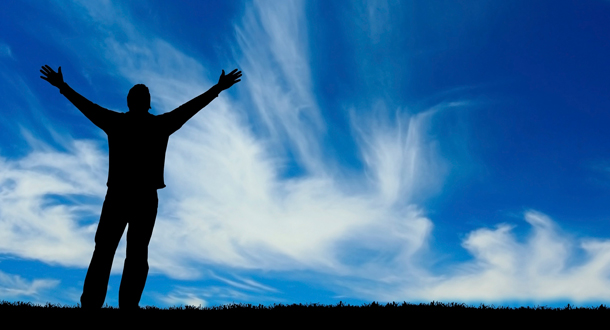 Scripture:
Reflection:
Let all the earth cry out to God with joy. -Psalm 66:1-2
Psalm 66 is a great psalm for the Eastern Season. It is one of joy and celebration. The psalmist is proposing vigorous celebration and worship. No sitting quietly and reverently. It is a call for "whooping it up". A call for exultation. The psalmist is saying that we should be so grateful to God that our worship is heartfelt and exuberant. "Shout joyfully to God". How joyful and grateful is our worship of God? (Sermon Writer, Biblical Commentary on Psalm 66, https://sermonwriter.com/biblical-commentary/psalm-66-commentary/)
In our reading from Acts, Saul (Paul) was trying to persecute the young Church dragging men and women from their homes and handing them over for imprisonment. Philip went to Samaria and proclaimed Christ to them exorcising demons and curing crippled people resulting in great joy. Instead of cowering in fear Philip boldly proclaimed Christ and healed them. What do we do when fearful?
The Gospel of John proclaims to us that Jesus "is the bread of life, whoever comes to me will never hunger, and whoever believes in me will never thirst" (John 6:35). What is it that you and I really hunger for?
What can we learn from today's scripture readings? The Psalmist teaches us that we should take time to stop, reflect and be grateful and joyful and give a shout out for all that God has done for us. One takeaway from our reading from the Books of Acts is: when problems are besetting us look for something positive to do for others, including share Christ with them.
The Gospel gives us insight hen we are spiritually and emotionally hungering, we need to turn to the Bread of Life in the Eucharist if possible and if not turn to daily prayer, meditation, and prayerful reading of the scriptures.
Carl Middleton is a theologian/ethicist and a member of the Passionist Family.