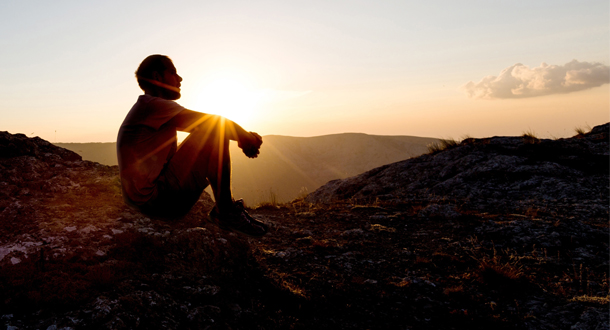 Scripture:
Reflection:
Lord, Your words today shame me.
Peter and John were so strong and eloquent facing down the Sadducees in the temple and healing in Your name. To my dishonor, fear of ridicule or confrontation kept me from testifying to Your truth. I confidently call Your name when I am in pain or need, even being bold enough to remind You in those moments that it was You who said, "ask anything of the Father. He will give it to you in My name". But I was not strong enough to risk face-to-face opposition or hostile disagreement. I was afraid that my friends might think I was naive, unsophisticated, or clutching for a spiritual crutch. A crutch which they, in the surety of their humanistic values, were in no need of.
I am really sorry, Lord. You calmed stormy seas. Please calm my fears and vanity. Help me to be gentle but sure in expressing my beliefs. Guide my tongue so that I may share the truth of You with those who scoff or deride my faith. Prod me to speak up, not so I may debate them, but that they might be drawn closer to You.
Time and again You have chosen broken people to be Your instrument. Choose me, Lord. But next time, help me to be worthy.
Ray Alonzo is the father of three children, grandfather of two, and husband to Jan for over 45 years. He is a USN Vietnam Veteran, and a 1969 graduate of Mother of Good Counsel Passionist Prep Seminary. Ray currently serves on the Passionist Alumni Council.