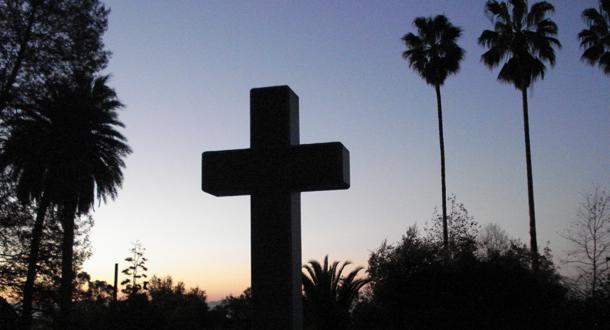 Scripture:
Reflection:
Today's reading is so true –
Do not work for food that perishes
but for the food that endures for eternal life,
which the Son of Man will give you.
For on him the Father, God, has set his seal."
…Jesus said to them,
"This is the work of God, that you believe in the one he sent."
I see it so often – people touting their monetary wealth, putting on airs and bragging about what they have and do with their money. For those of us who live simply, and are quite content with that opportunity, we know that the gospel of prosperity is not the bread of Heaven. God provides us with everything we need – food for the soul! We have to believe and trust in God, our father.
If you are feeling overwhelmed during this difficult time of change and unpredictability, trust in Him! These days are opportunities to grow closer to Him – clean your house (both your spiritual home and the one that is overdue for a dusting), donate your excess to an assistance ministry, deliver food to seniors in your area – I have been volunteering with a Houston non-profit for the last three weeks and it has been such a joy to see them waving to me in thanks, or coming out of their garage to talk to me as I sit in my car and carry on a distant but lovely conversation!) And take this time to read your bible. I found so many great books of inspiration in my office that I bought with great intention of reading and never opened!
This is the work of God, that you believe in the one He sent!! God bless you all and know that I hold you in my prayers.

Patty Masson resides in Houston, Texas.