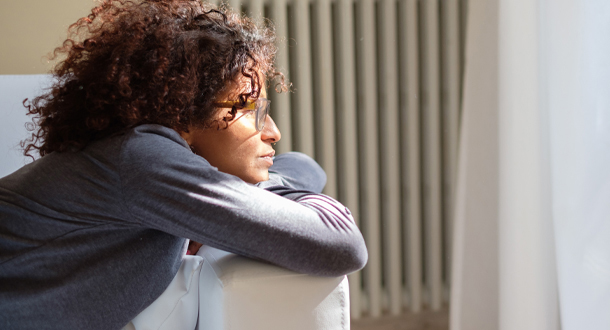 Scripture:
Reflection:
In today's reading of John 6:16, we see the disciples in a boat on their way to Capernaum. A strong wind blows, and as they are three to four miles out, they see Jesus walking on the sea and coming near the boat. He tells them, "It is I. Do not be afraid". Almost immediately, the boat arrives at the shore where they were going.
This beautiful reminder tells us that Jesus is always present. How many times have we been in a circumstance of fear – fear of the unknown, fear of illness, fear of an unsettled relationship, fear for our safety, fear of some storm of our own experience that is blowing us in every possible direction. So many times, in our lives, we find ourselves praying for Jesus to save us – be near us – take away our fear; and he does.
We know that we are always in the view of our Lord. Whether we can feel his presence or not, he wraps his loving arms around us, reminding us constantly that we must lay our burdens at his feet – at the foot of the Cross – and allow him to take away our fears. He is constantly watching and waiting for us to allow him to take control of the storms in our lives. Recognize Jesus' presence in your life. He will protect you, because he always has, and always will.
Patty Masson supports the Passionists from Spring, Texas.