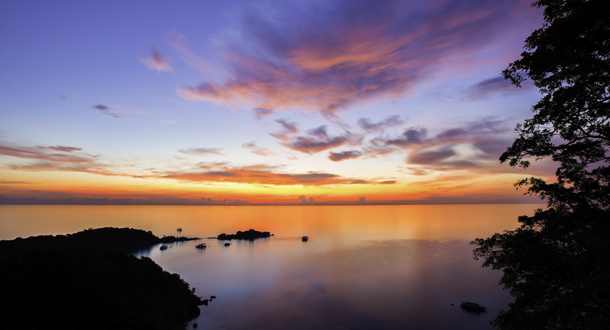 Scripture:
Reflection:
Is Fishing the Only Alternative to Resurrection Fatigue?
Could it be that Peter and his companions are suffering form Resurrection fatigue? We know about fatigue don't we? Enough, we need to break out. We want things under our control. Living as if problems do not exist gives some energy, and we go on. Mary Magdalene had to let go of what she wanted to hold onto. The disciples from Emmaus had hoped, but then were back to having hope, plus a new understanding of the Scriptures and an encounter that set their hearts on fire. Jesus followers went through such intensity, fear and confusion that they must have been exhausted. Could this new redeemed life been so demanding?
It began for Jesus followers when they heard him preach at the lake. Some of the men and women in those crowds put out into the deep, leaving their lakeside lives to go where Jesus went. It was exhilarating at times. Who would ever forget the procession into Jerusalem with Jesus, the praise, the song the hope? But there were tough times too, getting chased out of a Samaritan town, not understanding Jesus, the arrest and crucifixion, and the confusion that followed. How they thought the women had all lost their minds! Jesus put it back together, 'Peace'. He kept saying, 'Peace'.
In a few days we have come a long way. It is overwhelming. It is fatiguing.
I read a story of a young woman, a champion basketball player on her high school team at the Pine Ridge Reservation in South Dakota. SuAnn Crow was a role model, a gifted young woman whose life in many ways nourished the spirit of her people.
SuAnn and her teammates had a game in a small town off the reservation. As soon as they appeared on the court to warm up racist shouts and jeers surrounded them and didn't let up. The young people were humiliated and scared. They did a lap around the court then took the seats on the bench about to begin the game. SuAnn stopped at the center of the court by herself and put a towel around her shoulders, as if it were an Indian shawl. While she was being taunted and heckled she began to perform a traditional Lakota dance. She spun, dipped, stepped gracefully, her shawl extended like the wings of a bird. As she moved she sang a traditional song in the strange, otherworldly tone of her people. While the crowd screamed at her, she stood at the center circle before them. She sang and she danced. Her actions touched the crowed. Watching her quietly dance in a world of her own, the crowd grew still. When it was finished, her dance had broken their hearts. (Set their hearts on fire?)
Resurrection has been described as God making a way where there is no way. A teenage girl responded by opening the treasure chest where her deepest gifts were stored and placed them before an undeserving crowd. Resurrection fatigue can set in because God's love challenges us. Don't we hear or say often, 'No clinging, Mary!' or 'We had hoped.' We are not immune from feeling empty or afraid or overwhelmed. Let us live the fifty days of Easter celebration, open our treasure chest, and perhaps in the midst of an undeserving crowd quietly do our dance and sing our song.
Fr. William Murphy, CP is the pastor of Immaculate Conception parish in Jamaica, New York.