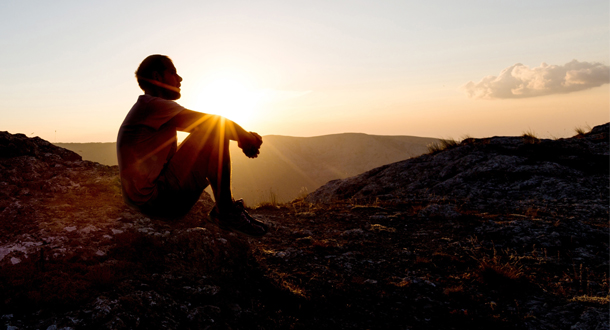 Scripture:
Joshua 3:7-10a, 11, 13-17
Matthew 18:21-19:1
Reflection:
The goal of this reflection is to deepen our commitment to daily prayer in contemplation with Christ, and our commitment to eternal life through our merciful acts towards others, especially the stranger.
"When you come to the edge of the waters of the Jordan, you shall stand still in the Jordan." Joshua is profoundly aware of the universal implications of the "Chosen People crossing into the Promised Land." A foretaste of our Salvation! He desires that this event is sealed in their hearts. Never forgotten. The implications of this event would take us into the next life…the final crossing of the Jordan.
"Stand still."
That is what we are encouraged to do each day in prayer.
"Draw near and hear the words of the Lord your God." I ask myself the question, do I take the voice of God seriously, and do I deliberately pay attention?
If possible, the next time you are around the Table of the Lord, bring to mind this thought. If you are the Body and a member of Christ's Body, your own mystery is placed on the table of the Lord – You receive your own mystery. That is, "Your intimate, unique relationship with God and all that God has in store for you according to God's Will."
To encounter the multifaceted Body of Christ, as something immediate and visible in our lives, we accept our daily occurrences and encounters with people as what I call "graced reality."
Prayer is always an encounter with mystery. The Lord is there, in the heart of our Church working its way to Eternal Life, through our "merciful activity."
Always, "stand still" in God's presence, in order to know what God asks of you according to God's Mercy. Expect the unexpected.
Fr. Alex Steinmiller, C.P., is a member of the Passionist Community in Detroit, Michigan.