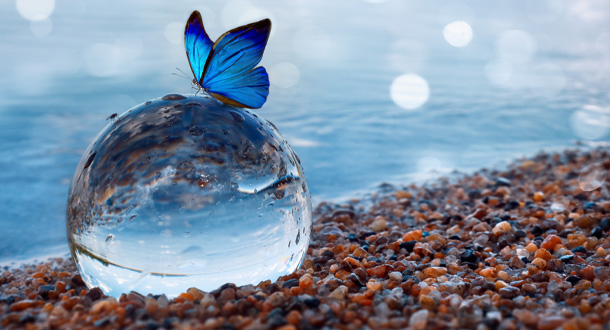 Scripture:
Deuteronomy 34:1-12
Matthew 18:15-20
Reflection:
One of the reasons I enjoy breaking open the Word of God with my lay brothers and sisters is because I view religious life, the life of a Passionist religious, as a companion with the laity on the Way of Christ through our lifetime spent on this planet. Our particular vocations, i.e., the invitations offered by God to contribute to the transformation of the world, all have a place in time. Everything is destined to be part of a mosaic, whereby, harmony, beauty, peace and justice are restored. In Pope Francis' encyclical, Laudato Si, the world is described as the sacrament of communion.(# 9) Even the climate is viewed as a common good belonging to and meant for all.(#23) The interconnectivity of all creatures is exemplified in Jesus telling us, "if two of you agree on earth about anything you ask, it will be done for you by my Father in heaven. For where two or three are gathered in my name, I am there among you." (Mt. 18:20) The desire and daily activity of interconnecting is sacramental. When Moses died, the Promises of God didn't. Moses' act of interconnectivity happened through the blessing of Joshua, son of Nun. The authority of God was passed on through this gesture of blessing. It was to the extent that the "Israelites obeyed Joshua, doing as the Lord had commanded Moses." (Deut. 34:10)
The sacramental connectivity of all life is manifest in everything, good or bad, triumph or tragedy. In the life of Jane Frances (Fremiot) de Chantal, a mother of six, widowed at 29, she went through a lengthy depression. It was through the spiritual direction of Francis de Sales, through which she came to the discovery of her interconnectedness with the poor. She attained new life and creativity, having founded the Congregation of the Visitation for women, and establishing over 80 monasteries.
Beginning with prayer, in interior consciousness, "we look at the world from within, conscious of the bonds with which the Father has linked us to all beings." (#220) Let us recommit on the Way, seeking to be "connective" in every circumstance in which we find ourselves, (even in conflicts, which is pointed out in the Gospel). That is where we will find Him, today.
Fr. Alex Steinmiller, C.P., is a member of the Passionist Community in Detroit, Michigan.