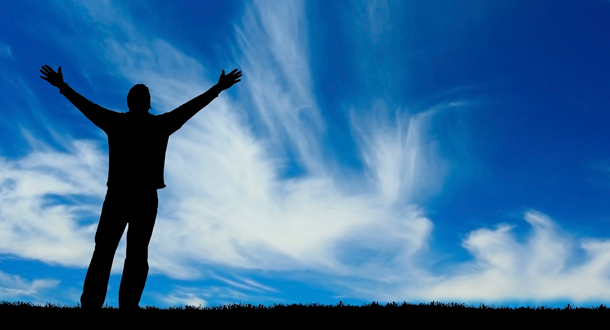 Scripture:
Ezekiel 16:1-15, 60, 63
Matthew 19:3-12
Reflection
Sometimes we wonder if God really loves us or if we matter to God at all. Or perhaps we wonder if God could ever be so disappointed in us that God would stop loving us.
Today's reading from the prophet Ezekiel should permanently expel those doubts from our minds. Ezekiel tells the Israelites that they were like a child that nobody wanted. At their birth, their "navel cord was not cut," neither were they "washed with water nor anointed,…rubbed with salt" or "swathed in swaddling clothes." Rather, they "were thrown out on the ground as something loathsome," worthless and despised by all. And yet, this people everybody rejected, were nonetheless loved and chosen by God. Ezekiel chronicles the many ways God lavished love on Israel. God "bathed you with water…and anointed you with oil," the prophet reminds them. God gave you "a fine linen sash and silk robes to wear" and placed "a glorious diadem upon your head." God's love made Israel "exceedingly beautiful, with the dignity of a queen."
And yet, instead of being grateful for God's extravagant goodness, "you were captivated by your own beauty" and "lavished your harlotry on every passer-by whose own you became." Thus, not only did they attribute to themselves what was given to them by God, but they also shamed God by betraying the love God had shown them. The very people who were rescued by God's love and brought fully to life by God's love quickly forgot all that God had done to them. Still, what is most shocking about this passage is not Israel's scandalous betrayal, but God's absolute faithfulness and unshakable love. Even though God is like a spouse who has been humiliated by an unfaithful partner, the passage ends not with God justifiably abandoning Israel, but pardoning them for all they had done.
And so any doubts we have about God's love should be replaced by wonder. We live from a love we never deserve, a love we may often forget and frequently take for granted, but a love that will be steadfast and faithful even when we are not. Thinking about that should bring us to our knees in gratitude, joy, and praise.

Paul J. Wadell is Professor of Theology & Religious Studies at St. Norbert College in De Pere, Wisconsin, and a member of the extended Passionist family.