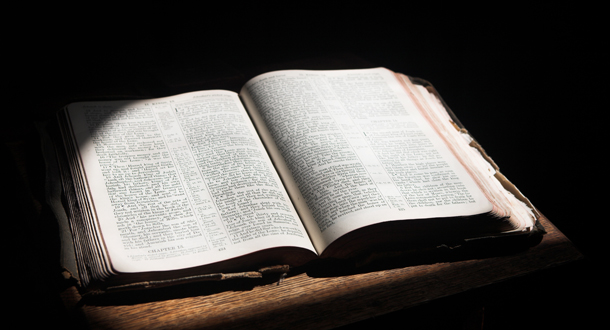 Scripture:
Revelation: 21:9b-14
John 1:45-51
Reflection:
No Deceit
"Behold, an Israelite in truth (ä-lā'-thā-ä) in whom there is no deceit" (dolos)!
In my fishing days I took special attention to baiting my hook. I impaled the poor little worm in such a way to make him irresistible by wiggling. I did this not because I was doing the fish a favor but because I wanted a nice Trout dinner!
When Jesus complemented Nathaniel for being without "deceit" He was saying that he did not bait people. The Greek word in NT is "dolos" which means a lure, or a snare. Nathaniel was "what you see is what you get". We seem to be living in a world of fake news. Fake news almost always is aimed at the destruction of a person. Jesus showed no likening for lying! "When he (Devil) lies, he speaks out of his own character, for he is a liar and the father of lies."Jh 8:44
Truth should be handled like dynamite.  I am afraid we are too quick to remain silent with "deceitfulness of riches, and the desires for other things enter in and choke the word". Mk 4:19  There is a power in the truth of Christ that far exceeds the mendacity of the secular world.  The Book of Proverbs speaks strongly about sincerity. "Lying lips are an abomination to the Lord, But those who deal faithfully are His delight". Prov 12:22
It is a beautiful experience to encounter a person "without deceit". A follower of Christ must always be truthful because Jesus is the truth!  In today's Gospel Jesus calls Nathaniel "true". The word in original Greek text is ä-lā'-thā-ä. It means to un-hide. The reality of the fact is not hidden! Truth is the opposite of deceit. So long ago and Jesus still continues to say today " for this I have come into the world, to testify to the truth. Everyone who is of the truth hears My voice."  John 18:37

Fr. Bob Weiss, C.P. preaches Parish Missions and is a member of the Passionist Community in Louisville, Kentucky.