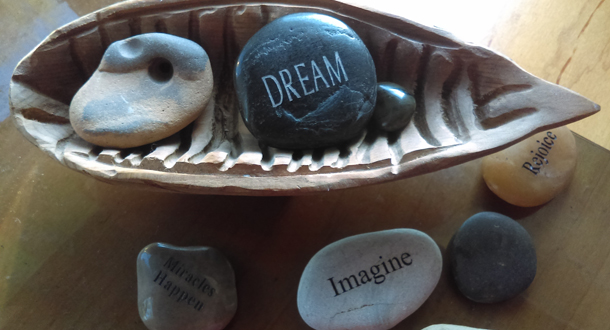 Scripture:
Revelation 21:9b-14
John 1:45-51
Reflection:
Love with Deceit
In the Gospel today Jesus praises Nathaniel because there is no deceit in him.  The original inspired Greek word for deceit is dolos.   This word means a bait for fish.   We entice the fish what seems good to him. When he bits it is a disaster for him but a meal for us!   The word dolos is used for being sneaky or treacherous.   A person is outwardly nice but is scheming to take advantage of another.  One of our sins in dealing with others is using them for our purpose rather than for theirs, or better for God's.
Part of our experience as a member of Christ's Body is to be an extension of Him.   Hopefully, our self-interest rather than the interest of Christ does not cruelly rob them of His care!  We all have a great need of others to live the Christ-life, but it is very easy to turn the loving interest of God into our selfish needs! How many scam calls we all get today on our cell phones!   "You are lucky, we picked your name to give you $1,000 dollars.  Just give us your credit card number so we can send it to your account!"
In less obvious ways we are not aware of how much we use others for our own purposes with no or little care for their interests!  Jesus took on terrible sufferings in His human nature to give the incredible gift of eternal life.  He could not be touched by remaining with His Divine nature alone.  Only when He took on our human nature could experience the pain of unselfish giving!  O what a lesson in the crucified Jesus!  "You shall love one another as I have loved you".   To love like Jesus is to love others without self-interest.  I don't love just so I look good to others.  I don't love others so they can be a help to my personal plans.
When I live without deceit and without being sneaky I love like Jesus on the cross. "I have been crucified with Christ; and it is no longer I who live, but Christ lives in me; and the life which I now live in the flesh I live by faith in the Son of God, who loved me and gave Himself up for me. Gal 2:20

Fr. Bob Weiss, C.P. preaches Parish Missions and is a member of the Passionist Community in Louisville, Kentucky.