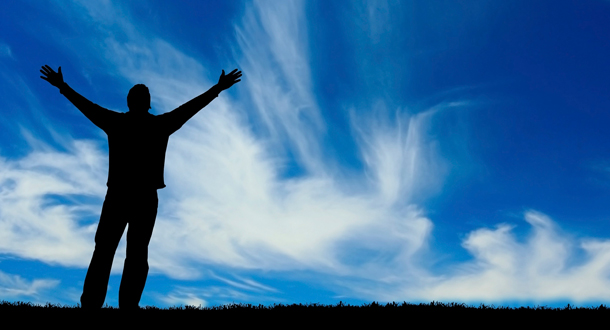 Scripture:
1 Thessalonians 4:1-8
Matthew 25:1-13
Reflection:
Today we read the parable of the talents. A talent is a very large sum of money and a heavy piece that we could compare it to a gold brick. These talents are doled out to three servants. The first multiplies his investment of five talents, pleasing the rich man. The second had three talents and doubled his investment as well. But the third had only one and buried his, thinking that holding on to it would please his master. It did not.
Think of these talents given by our master, our God, as the sum of the gifts He has given you. He shares his love and his mercy with us, to use and share in the mission He has given each of us…to proclaim His gospel, to be a living gospel in the unique way He is leading you. Your personal talents were a gift from God to use to bring honor and glory to God and to lead as many to heaven as we can. If you tightly hold your treasures and talents in your own hand, there is no open hand in which God can add more. The proper and faithful use of those talents give life to others, give honor and glory to God, and joy in our own earthly life. God, in turn, will increase those gifts. And, in the end, we can look forward to receiving the fullness of the kingdom.
Don't squander your gifts. If we properly utilize these gifts in the time we are given, and if we are bold and fearless in their utilization, we will see the glory of God, and will dwell in the house of the Lord forever! Hallelujah!!

Patty and Ed Masson support the Passionists from Spring, Texas.