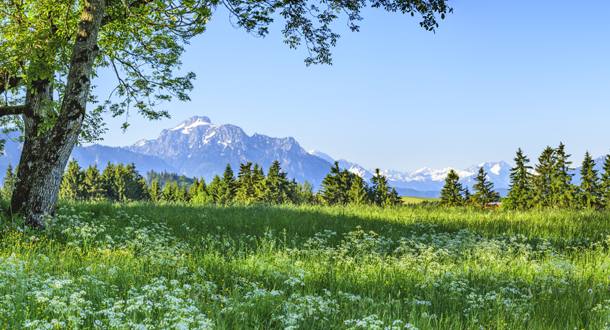 Scripture:
1 Corinthians 1:26-31
Matthew 25:1-13
Reflection:
The reading from Matthew 25:14-30 has always stumped me – until today. If you think of this reading as a parable, try to envision the talent differently – in those days a heavy metal, usually gold or silver. So, if you have one gold bar as one talent, that's pretty heavy! Now think of those distributions as the weight of holiness from God himself – are they to be kept, planted in the ground for safe keeping? Or are they to be shared, as a loving gift to others to draw people closer to God? These gifts from God are meant to be shared, not hoarded and placed in safekeeping within ourselves. The sharing of the spirit of God will only grow when you actually share it, not hold it within yourself.
Read the gospel reading from today again and imagine that those talents are the spiritual gifts from God. If we hold on to those gifts, they will vanish, and that is not what our God wants from us. Be Christ to others, share your gifts, and be that light in the darkness for someone else.
I always laughed at the saying, "You can't take it with you." And, in the light of Christ, this couldn't be more true when we are discussing the gifts he gave to us, and what we should do with them.
God bless you all.
Patty Masson supports the Passionists from Spring, Texas.