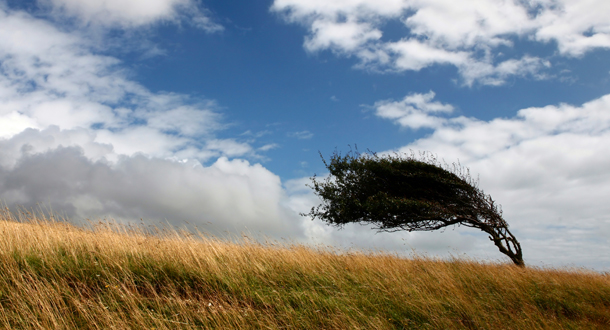 Scripture:
Numbers 13:1-2, 25–14:1, 26a-29a, 34-35
Matthew 15:1-2, 10-14
Reflection:
Sending people ahead to reconnoiter the land (a theme taken from our first reading) might be a guide to our understanding of the gospel passage we have today.
Not because we encounter Jesus moving into a foreign area, but because in a strange way the woman who appeals to him serves as our guide and helps us to see Jesus in the light of his humanity and capacity to change and adapt.
Jesus has set his heart and will on the proclamation of the good news and indeed feels for those he is sent to – initially his own people. To this end, he has dedicated his energies, his heart and will to faithfully carrying out the commission he has received from God. But today the woman leads us to see that he also opens his mind to see more and to embrace a new call to even greater scope for his mission.
The woman is a formidable advocate for her daughter. She sees only the real need her loved one has for liberation and freedom from evil and she turns to the only one who can achieve this. She is determined and she is unafraid to challenge Jesus. It is an extraordinary encounter; one in which Jesus first holds fast to his vision of the mission, but then proves he is adaptable and open to all needs.
The woman shows us also a model of prayer and trust. When we meet situations that are beyond our power to control, we can be encouraged by this story. For here in this encounter, we learn that we can always turn to God and to appeal with all our hearts for that which we need, or those dear to us need. The woman's prayer will appeal to all parents and to those who have prayed from the depths of their being for those they love. In the response Jesus makes, let us take real heart and comfort.
Quietly hidden away in this encounter too is the very human and quick-witted banter between Jesus and the woman.  It is a wonderful example to us of our freedom to be ourselves in our communications with the Lord.

Fr. Denis Travers, C.P., is a member of Holy Spirit Province, Australia.