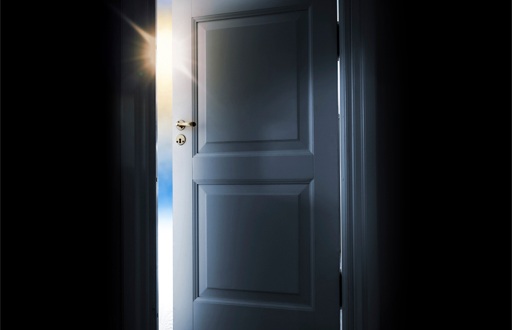 Scripture:
Numbers 11:4b-15
Matthew 14:13-21
Reflection:
…I cannot carry all this people by myself,
for they are too heavy for me.
If this is the way you will deal with me,
then please do me the favor of killing me at once,
so that I need no longer face this distress. -Numbers 11:14-15
Forty years ago this month, I started on a journey after a night when for the first time in my life, of thirty-eight years, I thought about committing suicide. From all outward appearances my life seemed to be going so well. I had just made more money in one month than I had ever made in four years. I was driving a big expensive car, lived in a comfortable part of town, had an office on the tenth floor of a high rise in downtown Chicago. What more could one want?
Life, that's what more! In the vision so well portrayed in Christopher Nolan's film, Oppenheimer, I had everything, but I still needed to be cracked open, like a nut hiding in its shell, I still was not living, despite all the seeming outer accouterments, the nut (atom) Dan, was still hiding, locked up tightly where only a vision of the promised land lived, not the real thing.
That was a moment, Not meaning to compare myself with what Moses faces in today's selection from scripture, but only identifying with getting to a point where I realized that I needed a much higher power, to continue my journey through the dessert. In my case I was still blaming everyone else, listening to their cries, their longings for life, all the while unwilling to deal with the only one I could change—me.
Luckily, I knew where I could go to get some help. The signposts that I had been ignoring all along the way, were clear to me now. The only question asked by the help I went to that morning: "Was I willing to go to any length to get that help?" I said yes, and one day at a time have freely shared my life in the promised land offered to us all. Not unlike the atom which Leslie Groves, Robert Oppenheimer…cracked on July 16, 1945, in the Los Alamos New Mexico Desert, a whole new universe opened to me.
Thank you God. Help me open myself up to the gifts of life (energy) you offer me today and share freely with all your creation in this Promised Land.
Dan O'Donnell is a Passionist Partner and a longtime friend of the Passionists. He lives in Chicago.