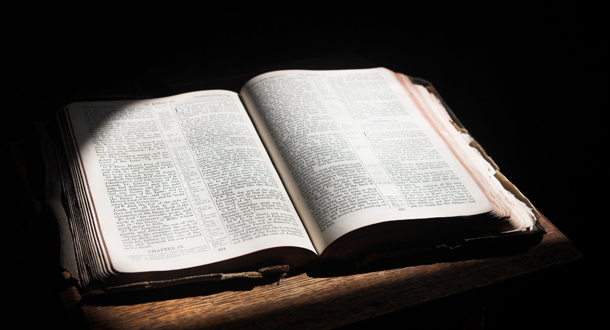 Scripture:
Reflection:
Timeless are the words of the prophet Isaiah. The scripture passage today comes near the end of the Book of Consolation (Is 40-55), a collection of oracles by a successor of Isaiah who lived in the final years of the Babylonian Exile. This" book" begins with the famous cry from the heart of God. "Comfort, give comfort to my people, says your God" (Is 40:1). Today we hear anew the invitation to "raise a glad cry… and break into jubilant song". Looking at our world today with all its violence and suffering we need to have our spirits lifted. We can feel so helpless and alone. So we have to hear anew the words of God to his people; "For a brief moment I abandoned you, but with great tenderness I will take you back."(Is 54:7) These words express the theme of Pope Francis that God's mercy always embraces his people. May we hold in our hearts God's assurance: "My love shall never leave you". (Is 55:10)
In the gospel Jesus praises John the Baptist and all who accepted his message. May we also listen carefully in our hearts to the Church's proclamation during this Advent season. May we not be like "the Pharisees and the lawyers who defeated Gods plan in their regard. (Lk 7:30)

This reflection was written a few years ago by the late Father Michael Hoolahan, C.P.