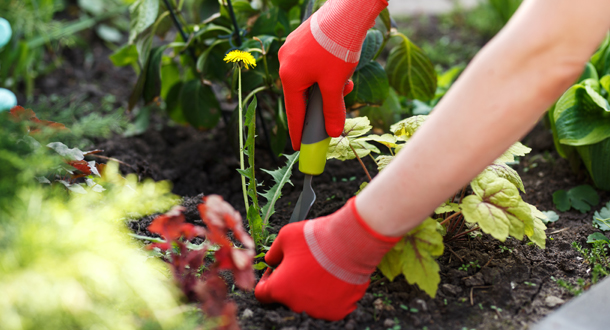 Scripture:
Jeremiah 23:5-8
Matthew 1:18-25
Reflection:
"…I will raise up a righteous shoot to David…
                                    …Justice shall flourish
                                                            …God is with us…"
Have you ever gone out to your yard in early Spring only to find a gangly, overgrown, out of control, bush that you missed when you were doing your late Fall pruning (likely because you were getting a late jump, it was cold and the snow was about to fly).  Great!!, what am I going to do now – – – this leggy, crummy looking bush, how do I hide this?…what have I got to lose, (you think) I am just going to hack it down and hope for the best….
And hack away you do….and then, seemingly within days…a small green shoot bursting forth…new life, new energy, new hope…
Our readings point us to that new hope!  A shoot from David…God with us… Emmanuel…BUT…not just 2000 years ago, every day – we are invited to notice the 'small green shoot' notice the presence of God in our midst!
Advent is a time for us to also notice the 'gangly, out of control, crummy' stuff that prevents us from giving birth to Jesus in our world.  The attitudes, judgments, blinders that can overcome the love, peace, patience and presence that we want to present to the world.  Can we allow God to 'hack away' at the underbrush and make room for the person and presence that God calls us to be in our corner of the world?  Can we follow the dream as Joseph followed the dream – allow God's mercy, love and forgiveness (small, green shoot) to enter our home, our heart, our world….

Faith Offman is the Associate Director of Ministry at St. Paul of the Cross Passionist Retreat and Conference Center in Detroit, Michigan.