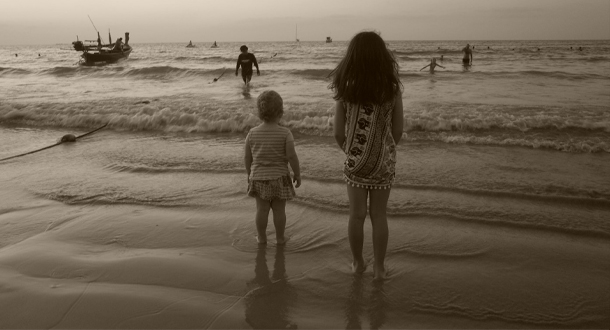 Scripture:
Reflection:
For the past few months, our parish has been busy resettling an Afghani family of eleven. They are beautiful people, so happy to be in a safe place with a future that brings much hope and promise. They have been busy transitioning into their new life in America. There is much asked of them as they begin to learn a new language, customs and expectations. Our team of volunteers has been busy helping them to weather some of these changes. Even though they continue to be grateful for this new start in life I am sure their thoughts return time and again to those family and friends who they left behind. Recently they were showing us news from home that included some very graphic scenes of the horrific conditions besetting their countrymen at this time. The Herods of the world are still wreaking havoc upon innocent victims whether that be Bethlehem, Afghanistan, Syria or the many places here in our own country. Today as we remember the Holy Innocents, we must be aware of all the innocent who suffer past and present at the hands of powerful and cruel people.
Mary, Joseph and Jesus were also a refugee family willing to make sacrifices, pull up roots and relocate to a foreign place just to give safety to their family. Three days ago we celebrated the birth of that newborn babe who was born in a lowly stable in Bethlehem. He is that light sent from God to guide us through the darkness to new life. It is this light that brings us hope in whatever darkness that may cloud our life journey. We are called to be people who follow that light, give thanks to our loving God, befriend the innocent and lead others to justice.
The Prince of Peace, Emmanuel, God with Us has come into the world! Let us celebrate this good news by how we live our lives anew. May peace reign in the hearts of all people today and in the days to come. Amen.
Theresa Secord recently retired as a Pastoral Associate at St. Agnes Parish, Louisville, Kentucky.