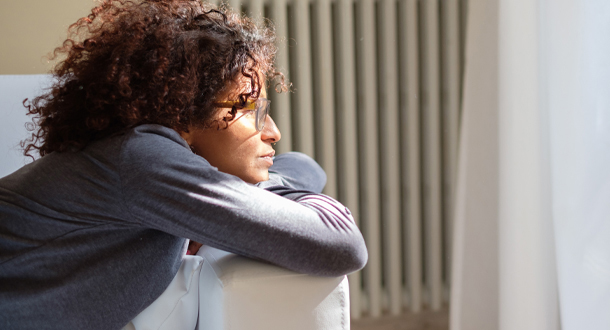 Scripture:
Esther C:12, 14-16, 23-25
Matthew 7:7-12
Reflection:
"Ask and it will be given to you;
seek and you will find;
knock and the door will be opened to you.
For everyone who asks, receives; and the one who seeks, finds; and to the one who knocks, the door will be opened." -Matthew 7:7-8
I've always found this a hard reading. Not everything I ask is given to me. And yet, here is scripture telling me simply to ask. So, then I find myself doing mental gymnastics. Is it God or is it me? Why did my mom die of cancer at 57? Did I not ask with enough faith?
As I've gotten older things have become more nuanced. Can you really ask on behalf of someone else? Indeed, as the years pass, I wonder if there is really anything to ask except "Open me to you God, right now, right here." So—when I have the grace to remember—I find myself asking more and more that my eyes and ears and heart be opened to God who is always within me and in front of me. In my sons. In the early morning light that streams through the window. In my frustration. In the tight feeling I have around my heart these days. In the burning forests and the water and land protectors. In Breonna Taylor and in every police officer.
And each time I ask, each time it is given me, the door to my heart opens a little wider into the vastness of the divine heart. And it turns out that God is the one knocking and I am the one opening the door.
Lissa Romell is the Administrator at St. Vincent Strambi Community in Chicago, Illinois.