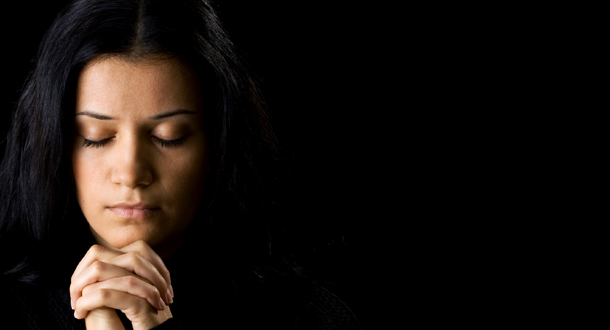 Scripture:
1 Samuel 3:3-10, 19
1 Corinthians 6:13-15, 17-20
John 1:35-42
Reflection:
If you ever find yourself saying, "Sorry I missed your call," today's first reading is for you. In this well-known story of the call of Samuel, we see that God can call at any moment, even in our sleep, so we have to be alert and vigilant lest we miss the call.
It is easy to miss God's call because we can be taken up with so many tasks, so many responsibilities, that we lose the ability to hear. It is easy to miss God's call if we are distracted, out of sorts, or turned in on ourselves. That too can make us hard of hearing. Or sometimes we deliberately become hard of hearing because we don't want to be bothered. We're comfortable with our lives as they are, we're settled, we have our routines and don't want to be budged by a calling. Or maybe we're hard of hearing because we're afraid of what the call might ask of us, where it might take us and how it might change our lives. We choose to sleep through the call no matter when it comes rather than nurture a "listening heart" that makes us keenly attuned to all the many ways God calls us, especially the callings that come every day and are so easy to miss. Those everyday callings can be a summons to be patient with a person who is difficult to love. It can be the call to comfort someone who is struggling or the call to reach out to someone who is lonely. Or it could be the call to forgive someone who hurt or disappointed us.
God calls us all the time. If we are to hear and respond to those calls, we must make Samuel's words our own: "Speak, Lord, for your servant is listening." Perhaps those should be the first words out of our mouths at the beginning of the day, words we repeat throughout the day, and words we include in our prayers at the end of the day. "Speak, Lord, your servant is listening." We should take those words to heart because it is one thing to say, "Sorry, I missed your call" to a family member or friend; but what if we say that to God not just occasionally, but throughout our lives? If we continually miss God's call, what have we done with our life?
Paul J. Wadell is Professor Emeritus of Theology & Religious Studies at St. Norbert College in De Pere, Wisconsin, and a member of the extended Passionist family.