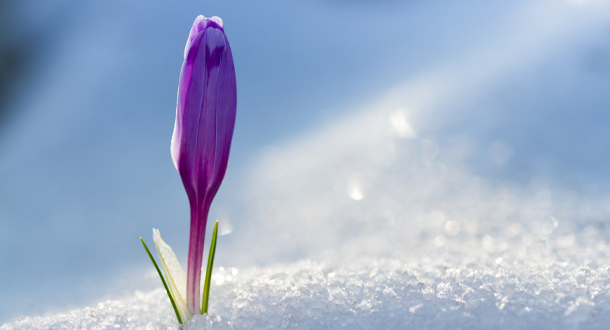 Scripture:
Reflection:
I will put my laws in their minds
and I will write them upon their hearts.
I will be their God,
and they shall be my people. –Hebrews 8:10
For I will forgive their evildoing
and remember their sins no more. -Hebrews 8:12
Here we are in only the second week of ordinary time and we are already receiving encouraging messages to persevere and remain faithful. In this part of the Letter to the Hebrews we are reminded that God's new covenant isn't written on clay tablets or hidden in the religious traditions that need "special" people to interpret them for us. No, God's laws are written in our minds and hearts. And, of course, those laws are written in our minds and hearts through the profound love leading to total self-gift of Jesus Christ. As we welcome and experience that total love, we are transformed and called to incarnate it into our world.
This letter was written to the Jewish Christians of the first century in response to the great suffering that Israel was undergoing. Their country was occupied and oppressed by the Romans, their social system was breaking down, the religious leaders had lost their way and demonized those who followed Jesus, their economy was more and more fragile and the Christians themselves were still struggling to fully understand the meaning of Christ's life, death and resurrection. And, of course, the Christian Jews were struggling to survive in the hostile Jewish culture. They are encouraged to trust in the hope that Jesus brought them and persevere in their following of Him.
Most of us can resonate with the struggle of the early Christians to persevere given all the tensions they were dealing with. We can resonate because we can recognize some of our own feelings and thoughts when we are battered by the violence and injustice, failures and disappointments that are part of our world. Many of us have raised the question, "Where is God in all this???" more than a few times. So, the message in this Letter to the Hebrews, encouraging perseverance and trust in God, is surely an important message for us as well. Perhaps our prayer today can be, "Lord, help us always to trust in you and keep faith in following Jesus."
Fr. Michael Higgins, C.P. is the director of retreats at Mater Dolorosa Passionist Retreat Center, Sierra Madre, California.