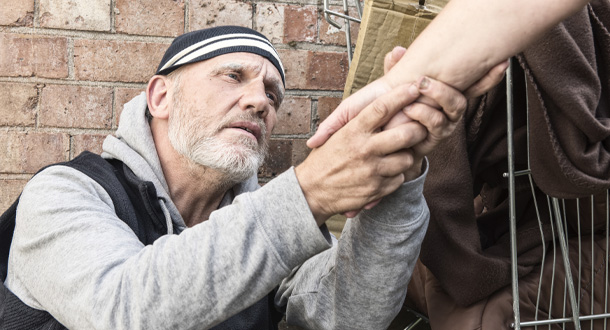 Scripture:
1 Samuel 16:1-13
Mark 2: 23-28
 Reflection:
In the first reading from the Book of Samuel, the Lord asks Samuel how long he will grieve for Saul.  Saul disobeyed the Lord's instructions to put all of the Amalekites to death and destroy their goods.  Samuel knows that God has rejected Saul and he is grieved for his friend and king who failed.   So, the Lord tells Samuel to get over your mourning and get on with selecting the next king but rely on Divine Guidance.  Like Samuel are we able to move past our failures and look for new possibilities? (David G. Garber, Jr.  Commentary on 1 Samuel 16:1-13, Working Preacher, Preaching This Week)
In Mark's Gospel Jesus is passing through a field of grain on the Sabbath and his disciples began to make a path while picking the heads of grain which was legal. This passage confronts us with certain essential truths which we sometimes forget. 1) Religion does not consist of just following rules and regulations.  Sunday observance is important but there is a great deal more to Christianity than Sunday observance.  2)  The gospels teach us about responding to human need with mercy and compassion even on the Sabbath. Prayer: Lord, assist me in not fixating on my faults and failings and assist me to see you in the people I meet and serve today.  (William Barclay, The Gospel of Mark, Daily Study Bible series, Westminster Press, Philadelphia, 1956, p. 64)

Carl Middleton is a theologian/ethicist and a member of the Passionist Family.