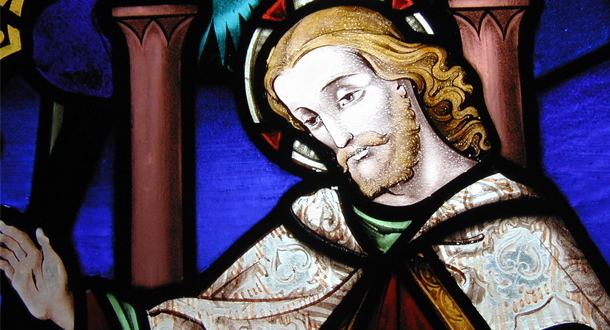 Scripture:
Nehemiah 8:2-4a, 5-6, 8-10
1 Corinthians 12:12-30 or 12:12-14, 27
Luke 1:1-4; 4:14-21
Reflection:
Many scripture commentators consider today's Gospel the Inaugural Address of Jesus – words that chart out his platform for ministry, about to unfold. Our temptation is to reduce or even dismiss this narrative as a kind of pseudo-piety, or glaze over Jesus' words, wrapping them in a cellophane of religiosity and placing them high on the shelf of spiritual mumbo-jumbo. Perhaps, in some ways, we fail to recognize how exciting – and how demanding – his words really are!
When Jesus quotes the prophet, Isaiah, "…he has anointed me to proclaim liberty to captives, recovery of sight to the blind, to let the oppressed go free, and to proclaim a year of favor from the Lord," we will soon see how revolutionary Jesus' ministry will be, creating a whole new world order. Some say the Sermon on the Mount (Matthew 5), for example, is more subversive than the Communist Manifesto!
Earlier in Luke's Gospel, our Blessed Mother reinforces this prophetic role in her great Magnificat prayer, praising God who tears down the mighty from their thrones, lifts up the lowly, feeds the hungry and sends the rich away empty-handed. Because our Nicene Creed and the Mysteries of the Rosary (now beginning to change with the Mysteries of Light) and other devotions, for example, have focused only on Jesus' birth, death, and resurrection, we could easily avoid engaging with this Jesus who calls us to radical transformation, a different social order. Today's readings introduce us to Jesus' full ministry.

Fr. Jack Conley, C.P. is a member of the Passionist formation community at Catholic Theological Union in Chicago.