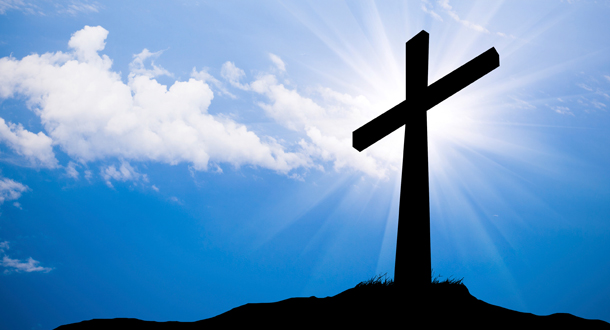 Scripture:
2 Samuel 7:18-19, 24-29
Mark 4:21-25
Reflection:
The reading from Mark today asks us if we have a lamp, do we hide it or put it on a table so the light can illuminate everything around it? We must allow the light of Christ to enter into your lives and shine brightly for all to see. His teachings lead us through, and with, His light of wisdom, peace and hope. But what do those who choose to stay in the darkness have? Nothing but darkness, so deeply buried are they that they see no light of hope. When we continue to study God's word, not for the purpose of memorization, but to obtain just a bit of God's infinite wisdom, to understand and apply those stories to our lives and to the lives of others, we are exposed to a light so bright that nothing can extinguish it, and those around us can shine as well!
We must focus on the prayers for the Pope, and we must pray for the sharing of this faith we take ownership of, so rich in its divine beauty. God tells us when it is our time to shine out our message to others, whatever that message may be. What is your message to share that is coming from the light of God?
Patty Masson supports the Passionists from Spring, Texas.