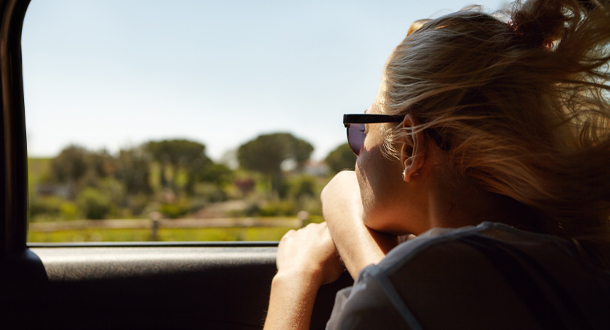 Scripture:
Reflection:
As a young child, I spent a lot of time in the country. One of my favorite memories is riding in my parent's car, rolling down the windows, and smelling fields of fresh dill. It permeated the air; the fresh smell was so beautiful. I didn't think of the weeds, or the efforts of those who sowed those crops. All I knew was how much I loved that scent, how it permeates my mind to this day. I always think of that day as one of the sunniest and brightest days of my life.
Our faith can be like that memory. Our thoughts, our traditions, the way we bring Christ to others can be like that scent of dill – gently flowing all around for everyone to enjoy and take a part of for their own, if they so choose. In a time when we battle so many vices in our lives, so many who find this faith a waste, something inconsequential. But if you know anything about this God who we love, if you have any inkling of his goodness and mercy, then you know that the weeds are the inconsequential part of the equation. Yes, they must be dealt with; yes, someone has to take the lead to tend, water, cultivate. But Praise God in Heaven for the rewards!
Be Christ to others in all you say and do. Don't let the weeds destroy the good that needs to be done. Take time to remember the gentle scent of a beautiful dill plant, or the small, inconsequential mustard seed, another amazing gift of God's great bounty, that when it is sown in the ground, is the smallest of all the seeds on the earth. But once it is sown, it springs up and becomes the largest of plants and puts forth large branches, so that the birds of the sky can dwell in its shade.
Patty Masson is the Director of Adult Formation and Evangelization at St. Ignatius of Loyola Catholic Church in Spring, Texas.