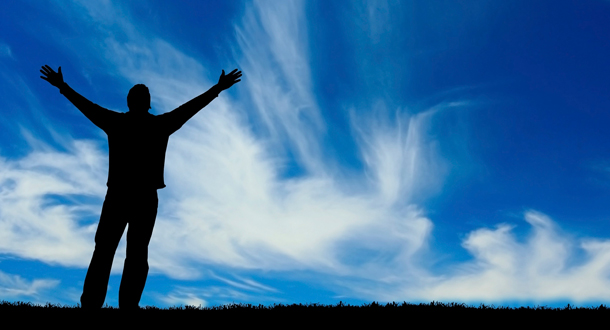 Scripture: 
Reflection:
Behold, I come to do your will, O God – Hebrews 10:7
Turning our will over to someone else is an unfamiliar activity in our society. We love our independence and freedom to make choices in our everyday life. At our Baptism we became children of God. And just as a child is to listen to their parents so too are we to listen to God's Word and Commandments. God does not hang on to us but gives us the freedom to choose to follow his will or not. Christ is the greatest example of being open to the will of God. Through this openness Christ allowed himself to be sacrificed on the Cross for our salvation. Giving himself up for us he gave us his own Body and Blood for our salvation. Mary offers us another example of "thy will be done . . ." She was open to God's plan for her as an instrument that would bring Christ into the world.
When we say "thy will be done. . ." we open ourselves to what God has planned for us. Usually it is a life we never thought we would be living. Being open to the will of God offers a new freedom to live our life more closely to God. It may demand things from us we are not sure we can do or be. It will certainly change and mold us into the person God created us to be.

Linda Schork is a theology teacher at Saint Xavier High School in Louisville, Kentucky.